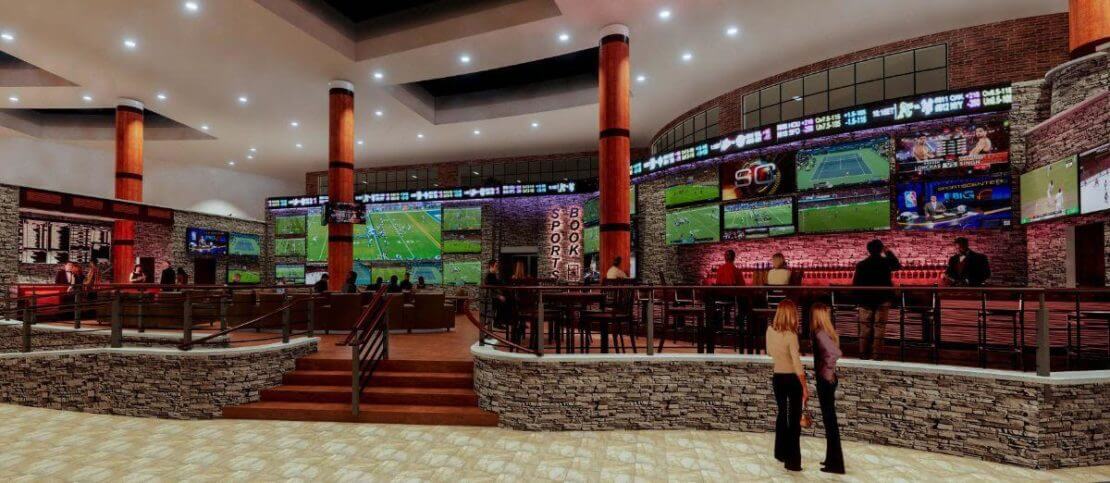 A Toronto-based digital media company with strong ties to Penn National Gaming is looking to go public with Nasdaq in the United States. Better known as theScore, the company is already publicly traded on the Toronto Exchange through the ticker symbol SCR.TO.
The new plan is to set up an Initial Public Offering (IPO) in the US market. The company recently filed for an IPO with the idea of trading under the same ticker symbol (SCR) on the US Nasdaq Exchange. The initial offering will be five million shares.
In 2019, Penn National Gaming acquired an equity stake in theScore in a deal valued at $7.5 million. This gave the company access to the 11 states where Penn National currently operates land-based casinos and horse racing tracks.
As a digital media company, theScore has the ability to supply live sports news and scores and well as statistics and other forms of gaming data. It has also expanded into sports betting through a stand-alone mobile sportsbook app.
Following shareholder approval to consolidate the company's Toronto-listed shares, a path has been cleared to eventually trade shares on each exchange.
John Levy is the Chief Executive Officer at theScore. He released the following comments through a recent company statement:
"We believe a US listing would benefit our business and shareholders as we seek to further execute on the growing opportunity in the rapidly developing North American sports betting market."
A syndicate of underwriters led by Morgan Stanley, Credit Suisse, Canaccord Genuity, and Macquarie Capital has been formed to facilitate the IPO of the five million Class A shares.
Other terms released in the company statement stated that the offering will be priced "in the context of the market with terms, including price per share, to be determined at the time of entering into an underwriting agreement with the underwriters."
Through the use of a mobile app, theScore has achieved a high level of popularity among the sports betting community in Canada as well as select US markets. The app provides real-time sports news and information.
More recently, the company has expanded theScoreBet platform to become Colorado sportsbook, New Jersey book, Indiana book, and Iowan sportsbook. With a stronger financial presence in the US, expansion plans into more states with legal sports betting is underway.
Many platforms are looking to expand, a Betcha promo offer is one further example of aggressive movement into the market.
Recent changes to sports betting laws in Canada is another vehicle for company growth. Bill C-218 was just passed in the House of Commons.
The bill still needs to be reviewed by the Justice and Human Rights Committee but this legislation would pave the way for legal betting on single games. Previously, legal sports betting in Canada was limited to multiple-team bets (parlays).
Early estimates by industry analysts believe that Canada's legal sports betting industry can expand from its current $500 million annual handle to $28 billion over a five-year span because of the amended law.
This could create a reverse gold rush in the US sportsbook industry with major players such as FanDuel Sportsbook and DraftKings Sportsbook moving to carve out of big chunk of the legal sports betting market north of the border.