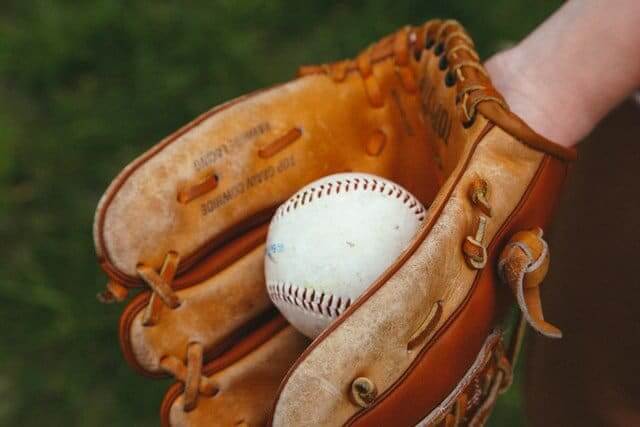 Close to 30 states plus the District of Columbia currently offer legal sports betting in some form. There are a few others close to going live in the coming weeks or months. Kansas is not on either of those lists.
Jump to
The Status of Legal Sports Betting in Kansas
The Sunflower State can be added to the list of states working through the process. Kansas lawmakers made some significant progress during the 2021 legislative session. However, proponents of the measure could not get the ball across the goal line.
Renewed efforts during next year's session have been met with quite a bit of optimism. Kansas Rep. Bradley Ralph from Dodge City is leading the charge. He was recently quoted as saying:
"I was hoping for that last year and we hit a couple of hang-ups with the legislation that came out of the House side, but I am optimistic. I think it is one of those issues with the circumstance that everybody would like to see that gets done. Sometimes the devil is just in some of the details, but I think we can get it done."
DraftKings Partners With Boot Hill Casino & Resort
The folks at DraftKings and Boot Hill Casino & Resort are also optimistic that state lawmakers "can get it done" in 2022.
The Boston-based sportsbook operator and BHCMS as a subsidiary of Butler National Corporation have recently joined forces to help aid the process. The new partnership remains subject to sports betting legislation along with the rules and regulations governing legal sports betting in the state.
Through a DraftKings' company release, Senior Vice President of Business Development Jeremy Elbaum stated:
"As we continue our quest to expand our mobile sportsbook footprint to every state in the US, we are eager to begin working with Boot Hill Casino & Resort. We look forward to the opportunities that lay ahead and remain optimistic that Kansas lawmakers will enact common sense legislation that will benefit the state and its constituents."
DraftKings' current market footprint in the legal US sports betting industry covers 18 different states. The company also has a wide market reach with its daily fantasy sports (DFS) operations. On a more limited basis, DraftKings has entered the iGaming sector with access to online casino games.
This is the second biggest legal US sportsbook operator in terms to total market share. FanDuel remains the market leader and BetMGM rounds out the big three in the marketplace.
Two New Players Ready to Shakeup the US Sports Betting Industry
Given the rapid evolution of the legal US sports betting industry, 2022 is shaping up to be a very interesting year. New York is close to coming online with legal mobile sports betting. The state's gaming commission recently approved licensing for nine different US operators.
Florida is another market that could have a significant impact on legal sports betting in 2022. The Seminole Tribe went live with its mobile betting app earlier in November. While there are still some legal challenges that must be overcome, this is another state that would become a major player overnight.