If you are a football betting fan from NY, you will want to learn all about Buffalo Bills betting. This NFL team has had many great seasons and will surely present some super chances to earn payouts. With Buffalo Bills betting in 2019, you can enjoy regular-season games and cheer the team on to the playoffs.
Jump to
Buffalo Bills Betting Picks
Bills Betting Picks of the Week
If you are ready to start Buffalo Bills betting, this is the place to be. Here, you can learn the full schedule and will benefit from top picks and predictions from experts. Find out what types of bets are best for wagering on Bills games and prepare to earn some great payouts as the team enters the 2019-20 NFL season.
Spread bets are very popular and are common with Bills bettors. These offer a way for a sportsbook to handicap the game and balance both sites. With this type of betting, the favorite will have to win by a certain number of points. Losing teams can win wagers if they cover the spread by losing by less than the allotted points.
Totals bets are also a popular choice for sports fans and these are offered at all leading sportsbooks. Instead of worrying about who will win or lose the game, you will be betting on whether the combined score will be over/under a determined amount.
In addition to the various game lines, you will also find great prop bets for the Bills. One popular prop bet is a player prop. These will provide individual players specific odds to achieve certain performances in a game, such as most rushing yards, first to score a touchdown, QB to score the most points, etc. There are also team prop bets that are available.
Get the latest Super Bowl betting tips!
Bills Schedule
We have provided you with the complete 2019-20 Buffalo Bills schedule so you can see who they are playing and decide what games are best for betting.
Week
Date
Kickoff (EDT)
Opponent
1
Sept 13
1:00 p.m.
New York Jets
2
Sept 20
1:00 p.m.
at Miami Dolphins
3
Sept 27
1:00 p.m.
Los Angeles Rams
4
Oct 4
4:25 p.m.
at Las Vegas Raiders
5
Oct 11
1:00 p.m.
at Tennessee Titans
6
Oct 15
8:20 p.m.
Kansas City Chiefs
7
Oct 25
1:00 p.m.
at New York Jets
8
Nov 1
1:00 p.m.
New England Patriots
9
Nov 8
1:00 p.m.
Seattle Seahawks
10
Nov 15
4:05 p.m.
at Arizona Cardinals
11
Bye Week
12
Nov 29
1:00 p.m.
Los Angeles Chargers
13
Dec 7
8:15 p.m.
at San Francisco 49ers
14
Dec 13
8:20 p.m.
Pittsburgh Steelers
15
TBD
TBD
at Denver Broncos
16
Dec 28
8:15 p.m.
at New England Patriots
17
Jan 3
1:00 p.m.
Miami Dolphins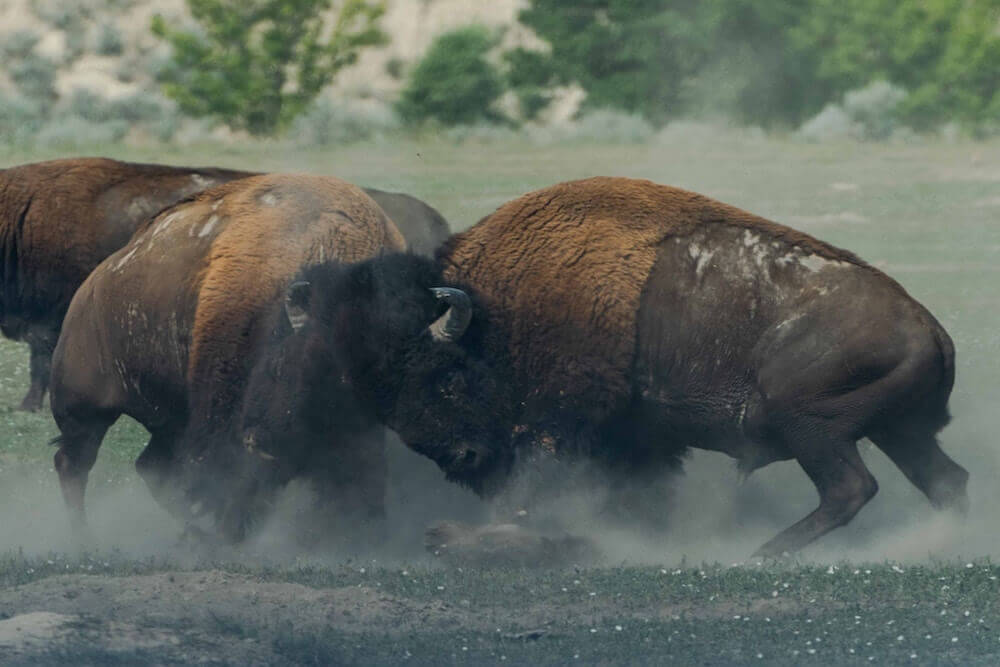 History of the Bills
Currently owned by Terrence and Kim Pegula, the Buffalo Bills have a long and successful history in the NFL. The team is now under the management of Brandon Beane.
Over the years, the Bills have won 2 league championships, 4 conference championships, and 11 division championships. They have enjoyed 18 playoff appearances, with the last being in 2017. Will this year mark a turning point for the Bills? Many fans believe this year's team will go all the way.
Team Creation
The Bills started franchise-play in 1960 as a member of the AFL. They joined the NFL is 1970 and are the only team to win four conference championship titles in a row. They are also the only team to lose four consecutive Super Bowl outings.
Best Seasons
With many seasons played and a combination of losses and successes, the best season for the Bills was back in 1990. Overall, the team had a record of 13-3 and restored hope for Bills fans. The team went on to their first of four Super Bowl games. Then, the team finished with the same record in 1991. Known as one of the best teams to not win the Super Bowl, the 1990s Bills squad remains the best team in franchise history.
Most Famous Players
Over the years, the Bills have had some great players and many have gone on to be inducted into the Hall of Fame. One of the notable players to take the field as a Bills member is Bruce Smith. He was one of the best defensive players for Buffalo, if not for the entire NFL.
Plus, he scored more sacks than any other player in the history of the league and in 15 years with the Bills, recorded 171 sacks, 941 tackles, and an amazing 35 forced fumbles. He finished his career with 200 sacks and was Defensive Player of the Year twice.
O.J. Simpson is another notable player for the Bills and was the first pick back in 1969. He became one of the best running back players in the entire league and despite much controversy off the field, was one of the best pro players of all time.
He played 9 seasons with the Bills and scored 57 touchdowns and averaged 90.0 rushing yards per game. Also, he was the first player to rush over 2,000 yards in one season and remains the only player to accomplish this feat in a 14-game regular season.