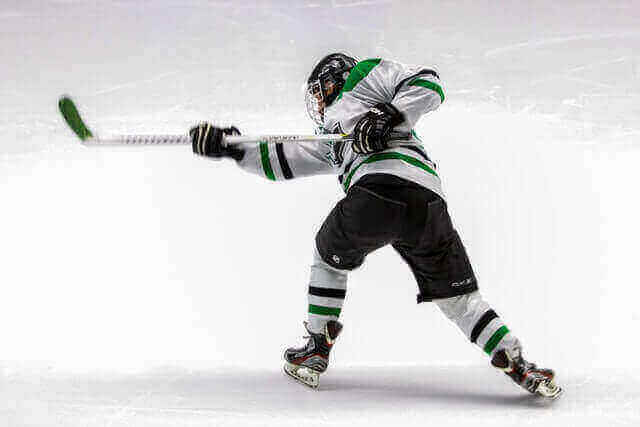 The 2022 NHL All-Star Game will take place on Saturday, February 5, at the T-Mobile Arena in Nevada. The brightest stars in the NHL will once again be making an appearance for this event that always brings plenty of excitement.
Fans choose the captains for each division, but then it is people from the NHL that fill out the rest of the roster. Since this honor isn't solely chosen by which players are the most popular, there will be plenty of talent on the ice.
Jump to
Scoring Gets You Recognition
There are five players with at least 58 points on the year this season, and all five of those players will be taking the ice in Nevada. Not only will the top scorers be playing in this event, but two of them will also serve as team captains.
Alexander Ovechkin has been chosen as a captain of the Metropolitan Division, and Connor McDavid will lead the way for the Pacific Division. Both players have racked up 58 points on the year and will remain in the hunt for the scoring title leader as the year moves along.
Leon Draisaitl, Nazem Kadri, and Jonathan Huberdeau are also in the scoring title race, and each player will be suiting up next weekend. The style of the NHL All-Star Game encourages skill and scoring opportunities, and the five players listed above should do plenty of scoring in this event.
Plenty of Young Stars
While there are still some veteran stars playing a key role in the NHL this season, there is a young wave of prospects ready to become the faces of the league. There will be 20 players making their first All-Star Game appearance next weekend in Vegas, and this will give them a chance to make a name in front of the fans.
The Central Division has eight players making their first All-Star Game appearance, and that could make the Central the league to beat. Kadri and Kirill Kaprizov are two players that should represent the future of the NHL, and each team will be suiting up for the Central Division.
Mark Stone of the Vegas Golden Knights is not a young player, but he will be making his first ASG appearance in front of his home crowd.
Will Goalies Play a Role?
Even though most fans are going to be watching the All-Star Game and looking for offense, there will be goalies on each team as well. There are a number of goaltenders making their first ASG appearance, but one veteran just continues to earn this honor.
Andrei Vasilevskiy of the Tampa Bay Lightning has earned his fourth selection as he just continues to play great hockey for his team. John Gibson of the Anaheim Ducks is another goaltender that is a regular at the All-Star Game, and he is having a huge season out West.