Boca Raton Bowl Betting 2021
Commercial Content | 21+ | T&Cs Apply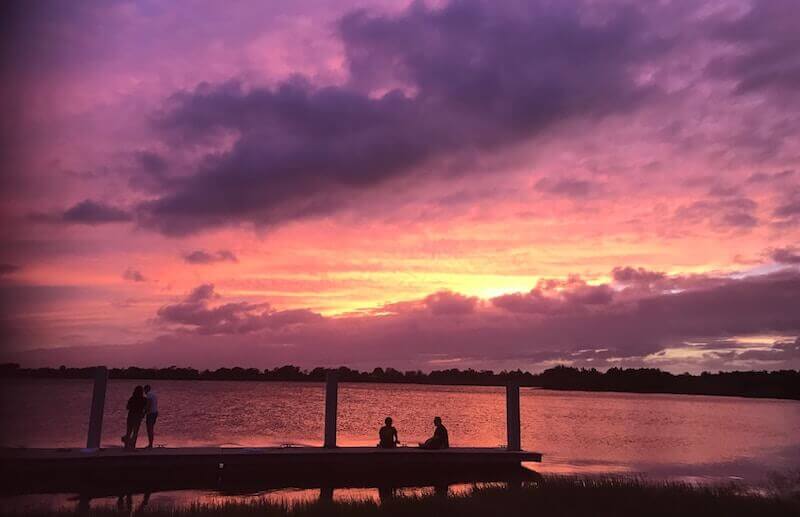 The Florida Atlantic Owls will take on the SMU Mustangs in the 2019 Boca Raton Bowl. Undoubtedly, it should be a terrific game. The 2019 Boca Raton Bowl is set to take place on Saturday, Dec. 21, with a kickoff time of 3:30 pm ET. This game will once again take place at FAU Football Stadium in Boca Raton, FL. Currently, the Boca Raton Bowl betting spread has the Mustangs as three-point favorites over FAU. 
Florida Atlantic will get to play at home in this game after finishing the regular season with a 9-3 record. The Owls won the Conference USA title game over UAB in convincing fashion.
SMU was able to reach the 10-win mark for the first time in school history. The Mustangs finished with a 6-2 record in American Athletic Conference play this season. 
Boca Raton Bowl Picks
Here is a quick look at each team before delivering our Boca Raton Bowl betting prediction.
The Mustangs come into this game with one of the most explosive offenses in the country. That means they will look to throw the ball a ton. SMU averaged over 43 points per game this season, and quarterback Shane Buechele threw for over 3,600 yards.
The Mustangs can also give up points as quickly as they score them. So, they must find a way to improve upon their 31 points per game allowed. Finishing the season with two losses in their last four games is a cause for concern for the Mustangs.
There aren't many teams that have the luxury of playing a bowl game in their home stadium. Luckily for FAU, they're one of them. However, the Owls will be playing this game without head coach Lane Kiffin. Naturally, this could play a huge role in this game.
FAU has a balanced offensive attack this season, and it has combined for more than 440 offensive yards in this game. The Owls have a terrific defense that has given up just 22 points per game, and they should slow down SMU in this game.
Boca Raton Bowl Betting Pick: This should be a tight game throughout, but look for the Owls to win this game. Bet the FAU Owls +3.0 over the SMU Mustangs in the 2019 Boca Raton Bowl. 
Boca Raton Bowl History and Facts
The Boca Raton Bowl is one of the newest bowl games to be sanctioned by the NCAA, having been first played in 2014. The Boca Raton Bowl has conference affiliations with the Mid-American Conference, Conference-USA, and The American Athletic Conference, giving it a wide range of teams to choose from.
The annual payout for this game is just $1 million, which is on the low end of all college bowl games currently being played.
Florida Atlantic and Northern Illinois have both made two appearances in this game, which is tied for the most all-time. Conference USA is a perfect 4-0 in its first four appearances in this game, and The American Athletic Conference has yet to earn a win in its first two chances.
The Boca Raton Bowl has yet to draw at least 30,000 fans to any of its first five games.