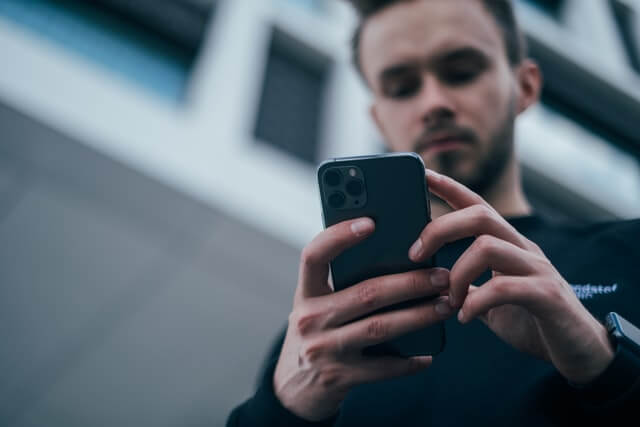 Nevada was once the sports betting capital of the United States, but it's a state that has now reported some interesting sports betting numbers. The June report that was just announced not only showed a month-to-month loss, but total sports betting handle dipped in a big way over the last 12 months.
Sportsbooks in the state of Nevada had a total sports betting handle of just $490.4 million. This is the lowest total since August 2021, when sports bettors were simply waiting for football season to begin.
Nevada actually went over $1.1 billion in total sports betting handle in January 2022, and the state has continued to dip since that time. A lack of sports on the calendar has hurt the totals since April, but other states haven't been as impacted as the state of Nevada.
New York, New Jersey, and Illinois have all passed up the state of Nevada, and others could as well if this trend in Nevada continues. The total revenue for the month of June was still over $23 million, but sportsbooks are looking to find a way to see more action.
Jump to
Huge Year-to-Year Loss
Even though most states have experienced some sort of decline in total sports betting handle over the last few months, the total handle has grown over the past 12 months. That is not the case in Nevada, as the June 2021 total was over 10% higher than it was this past month.
June 2021 did have some boosted sports betting numbers thanks to a different sports calendar, but this is still a disturbing trend for Nevada. New Jersey also experienced a year-to-year loss of more than 17 percent, and Pennsylvania was right around five percent.
Read about sports betting in more states
Mobile Apps Attracting Customers
One positive trend in the state of Nevada is the fact that mobile sportsbook apps are now seeing more action than ever before. Mobile apps accounted for over 67% of the total action during the month of June, and that's starting to get more on par with other states.
Nevada continues to have an in-person registration requirement in place, and that has kept bettors from simply entering the state and then placing bets. Other states that have large mobile markets usually see at least 90% of wagers placed online.
Shift in the Top Five?
This latest report from the state of Nevada makes it appear as if there could be a shift in the top-five biggest sports betting markets. There is no state that is going to track down the state of New York as it will continue to shatter records once football begins.
New Jersey is pretty secure in the second spot, and Illinois should remain ahead of Nevada for third place as well. Arizona is the one state that could threaten to move past Nevada in the coming months, which would be a big blow for this state.