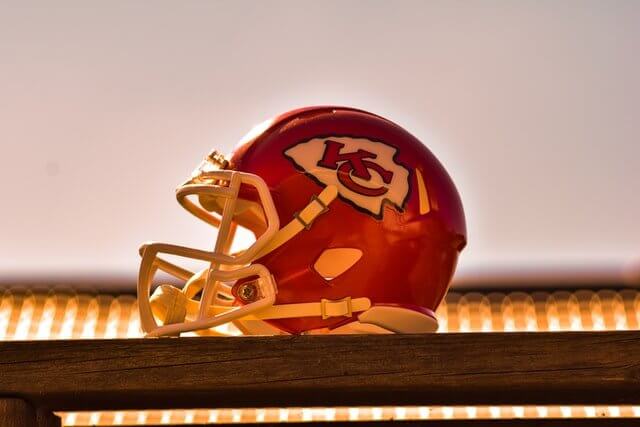 With nearly half the states in the country set to offer legal sports betting by this time next year, two markets continue to dominate the US sports betting industry.
Records are meant to be broken but the monthly sports betting handles that New Jersey and Nevada have been generating lately defy explanation.
After setting a new record in August only to break it in September, New Jersey's $803 million handle in October is the all-time highest ever. This record should remain on the books until the end of November rolls around.
The sports betting business in the Garden State is booming, to say the least. The majority of this rapid growth can be attributed to the overwhelming popularity of mobile sports betting. The upward progression in total money spent on sports betting over the past three months is as follows according to NJ gaming reports:
August Sports Betting Handle: $667.9 million
September Sports Betting Handle: $748.5 million
October Sports Betting Handle: $803 million
With football still in full swing and a new season of college basketball starting ahead of the extended Thanksgiving Holiday weekend, there is a good chance that November's total handle will raise the bar once again.
The New Jersey sports betting market has already surpassed $4 billion in bets for the year. The Garden State is well on its way to becoming the biggest market in the country.
The New Jersey Division of Gaming Enforcement added that the total sports betting revenue for October came in at $58.5 million. This number reflects an increase of 26.1 percent over the same month last year.
Nevada will always have the distinction of being the first legal US sports betting market. Its extended monopoly came to an end in June of 2018 when New Jersey first went live. The Silver State may lose its No. 1 status to New Jersey in the near future but it continues to expand its monthly sports betting handle as well.
October's handle topped $660 million according to state gaming reports. This eclipsed the old record of $614 million set in November of 2019. That is an increase of 7.5 percent. It was also up 14.7 percent against September's $575.1 million sports betting total.
Read about sports betting in more states
Nevada posted a solid hold percentage of $6.4 on October's record. The industry took in $42.4 million in revenue.
This market lags way behind New Jersey in mobile betting. Yet, this sector is moving in the right direction. State records report that the total betting handle from mobile bets in October was $376.8 million. This accounted for 57.1 percent of the total.
In July of this year, mobile betting accounted for 69 percent of the state's total handle. That number dropped to 54.9 percent in September.
In comparison, 93 percent of New Jersey's record sports betting handle in October was placed online as opposed to retail sportsbooks.
One of the issues in Nevada is remote registration for a mobile betting app. Right now, state law requires registration through a land-based retail sports betting venue. The state's Gaming Control Board is expected to address this issue in the coming months.