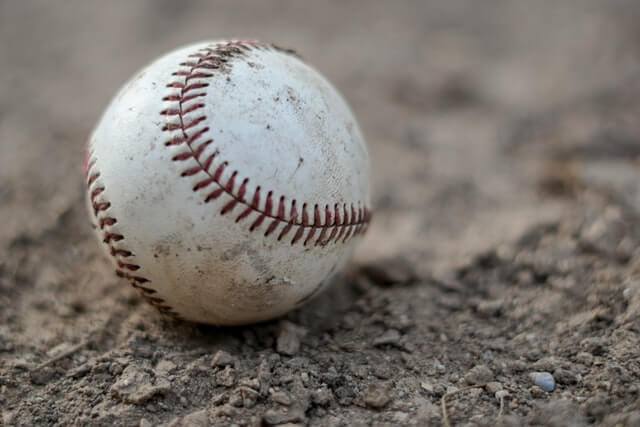 Legal sports betting in Nevada goes back to 1949. Up until June of 2018, this was the only state in the US offering legal sportsbooks.
Coming off a monopoly that lasted close to 70 years, Nevada remained the biggest legal sports betting market in the nation. That lofty position began to erode last year. By the end of 2020, New Jersey overtook Nevada in terms of the monthly betting handle.
New Jersey continues to hold that lead with monthly betting handles of more than $1 billion in both September and October. However, Nevada was able to join that elite club in October as well with $1.1 billion in total sports betting volume.
Jump to
Nevada Makes a Statement in October
New Jersey still holds the national record for the highest monthly handle at $1.3 billion. Nevada just posted the second-highest US monthly handle by setting its own new state record.
What makes this record even more significant is the 66.8% increase over October of 2020. The betting handle was also up 39.9% from the previous month. Sports betting volume in September topped out at $786.5 million.
Also making a statement was Nevada's online betting handle in October. This set a new record at $704.8 million. Online wagers accounted for 63.9% of the total handle, which is still well below the national average.
For example, close to 90% of the betting handle in New Jersey is generated through online sportsbook mobile apps.
Nevada's increase in mobile wagers was 86.7% higher than the online betting volume from the same month last year. This also reflected a 42.1% increase from September.
While online sports betting in Nevada has been legal for quite some time, the state's requirement to register for an online account at a retail sportsbook has slowed the growth.
Nevada Sports Betting Revenue Fails to Keep Pace
Even with the 40% increase in betting volume, the in-state books sports betting revenue was lower than the previous month. Overall sports betting revenue in October reached $48.3 million. This was a 10.9% decrease from the $54.2 million the books made in September.
The good news is that October's sports betting revenue was 14% higher than in October of 2020. To put things into their proper perspective, the total gaming revenue in Nevada for this past October was $1.2 billion.
The Biggest Bets in Nevada
Betting on NFL games accounted for $729.3 million of October's $1.1 billion handle. The total amount of money wagered on the NFL in September only added up to $477.7 million.
The start of the new NBA and NHL seasons help push Nevada past the $1 billion mark in October. Basketball wagers accounted for $111 million. Hockey wagers on NHL games brought in $42.9 million towards the total handle.
Another added boost in betting this past October was the $121.7 million wagered on the MLB postseason and 2021 World Series.
Betting on all other sports totaled $84.5 million in the month of October. Parlay bets on any sport added up to $11.4 million.