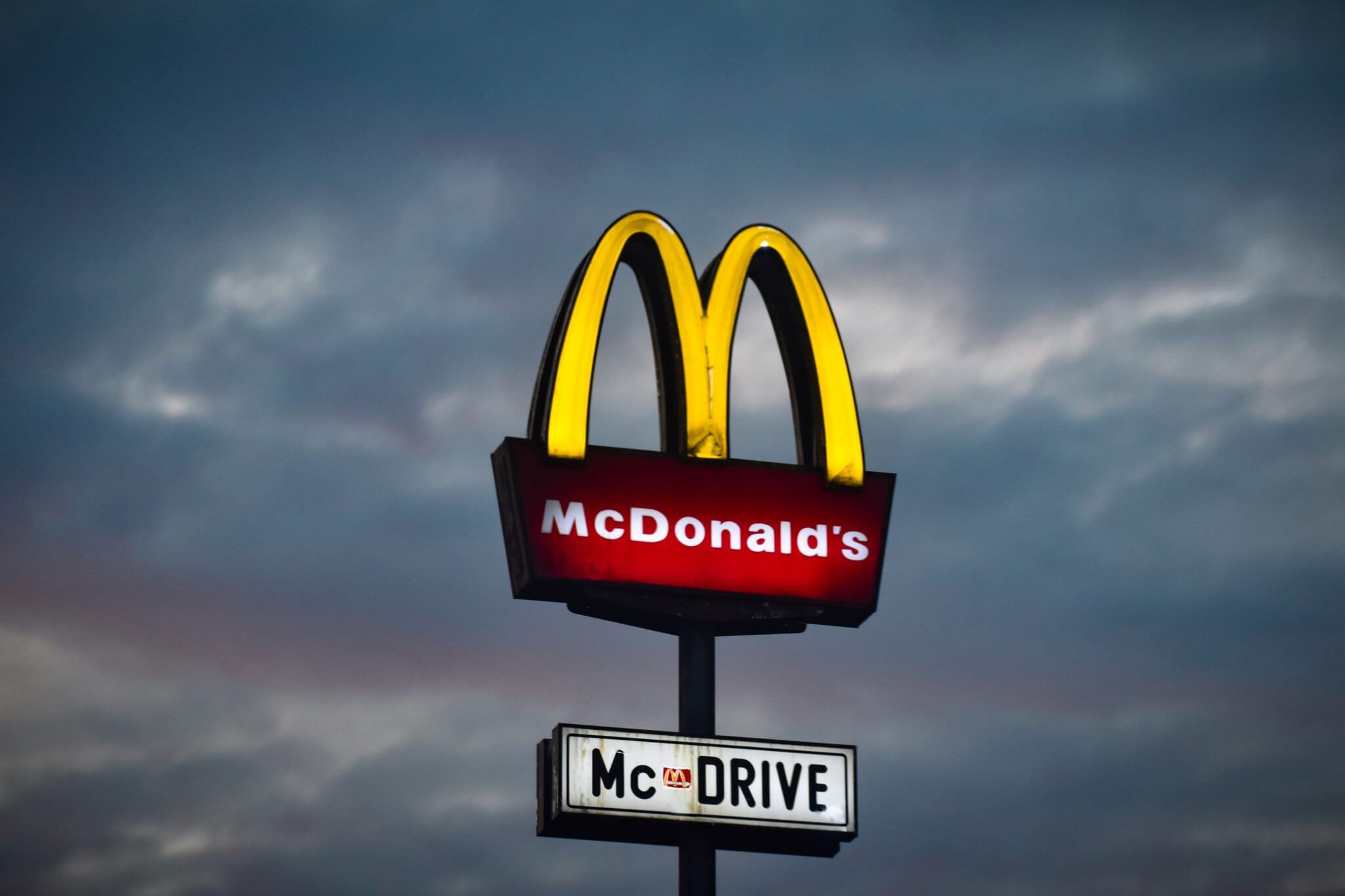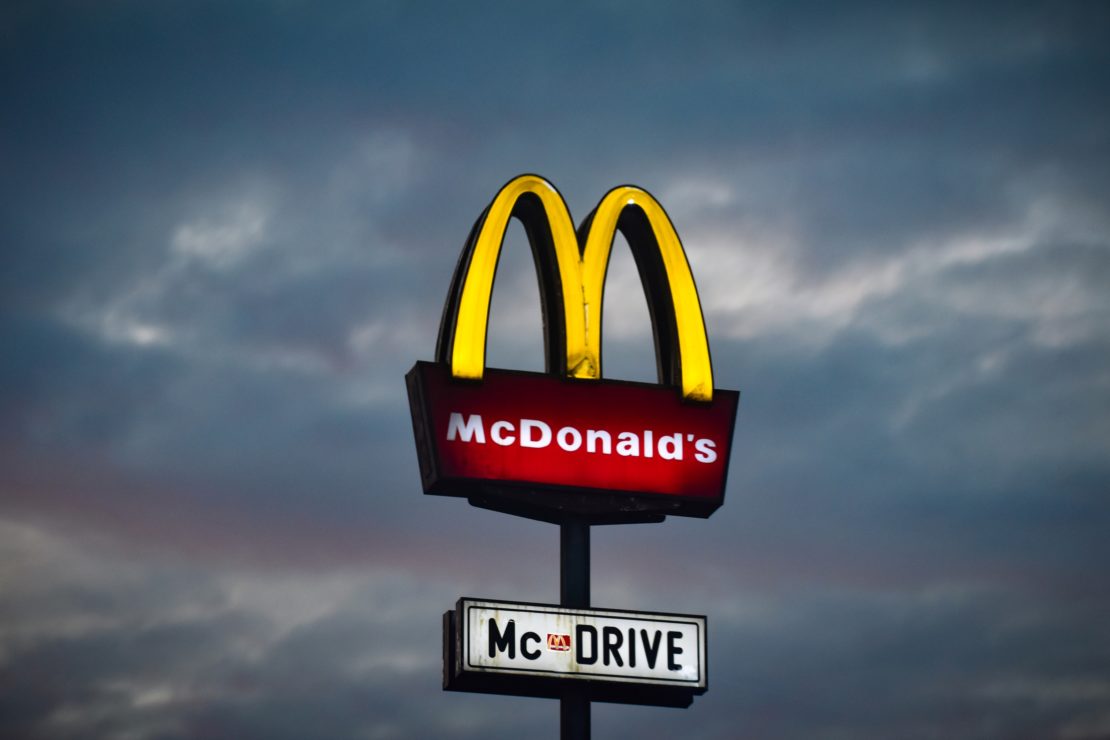 Jake Paul currently has the strongest odds to have a special-edition celebrity meal launched at McDonald's, according to betting aggregators. His 5/1 odds (16.7% implied probability) make him the current favorite, followed closely by his brother Logan Paul and Mindy Kaling, who both have 6/1 odds (14.3%).
Following the buzz surrounding the upcoming BTS meal and the Travis Scott one prior, the speculation isn't just about if McDonald's will do this promotion again, but who the celebrity will be, and it's no surprise that the Paul brothers are the top picks given their massive following.
says a US-Bookies spokesperson.
Along with Mindy Kaling, Ariana Grande is also high on the bookies' lists, and she's no stranger to special-edition menu items as evidenced by her Starbucks drink from 2019.
Ariana Grande is 7/1 to have a special-edition McDonald's meal (12.5% implied probability). This gives her the fourth-best odds, just ahead of Post Malone at 8/1 (11.1%) and Charli D'Amelio at 10/1 (9.1%).
Despite his highly publicized love for the Golden Arches, former NFL star Chad Ochocinco is quite low on the bookies' lists to have a celebrity meal, and he has the same odds as Kim Kardashian,
says a US-Bookies spokesperson.
However, he's not as much of a longshot as Donald Trump, who has 100/1 odds to have a special-edition meal with the chain.

Odds to Have a McDonald's Special-Edition Meal Released:
Jake Paul: 5/1
Logan Paul: 6/1
Mindy Kaling: 6/1
Ariana Grande: 7/1
Post Malone: 8/1
Charli D'Amelio: 10/1
Keith Urban: 11/1
Chrissy Teigen: 12/1
Justin Bieber: 16/1
Patrick Mahomes: 16/1
Kylie Jenner: 16/1
Kim Kardashian: 18/1
Chad Ochocinco: 18/1
Selena Gomez: 20/1
Jennifer Lopez: 25/1
Donald Trump: 100/1
Find more online casinos in your state

Disclaimer: The odds posted in this article are for illustrative purposes only, as wagering on such props is not currently legal in any U.S. state. The data was based on betting markets offered by UK/European/worldwide operators regulated in jurisdictions where wagering on these props is legal.