How To Find A Sports Bookmaker
There are many factors to consider when searching for the bookmaker that best suits your needs and it's well worth doing your due diligence before making your first deposit.
While the majority of bookmakers look similar at first glance, there are many features that distinguish one bookmaker from another. In this article, we will discuss the most important factors to consider before you sign up with a bookmaker.
Betting Markets
While most bookmakers offer a similar range of markets across a similar range of sports, you will often find bookmakers specializing in certain bet types. When choosing a bookmaker it's important to consider what sports and markets you want to bet on. If you want to bet on NFL betting lines, then it's important to select a bookmaker that provides you with a range of NFL betting line options.
Every bookmaker in the world offers odds on football (both pro and college), basketball (again, pro and college), baseball, and ice hockey. But while one bookmaker may offer a deep menu of handicap betting options, another bookmaker may focus on points totals, and another on novelty bets.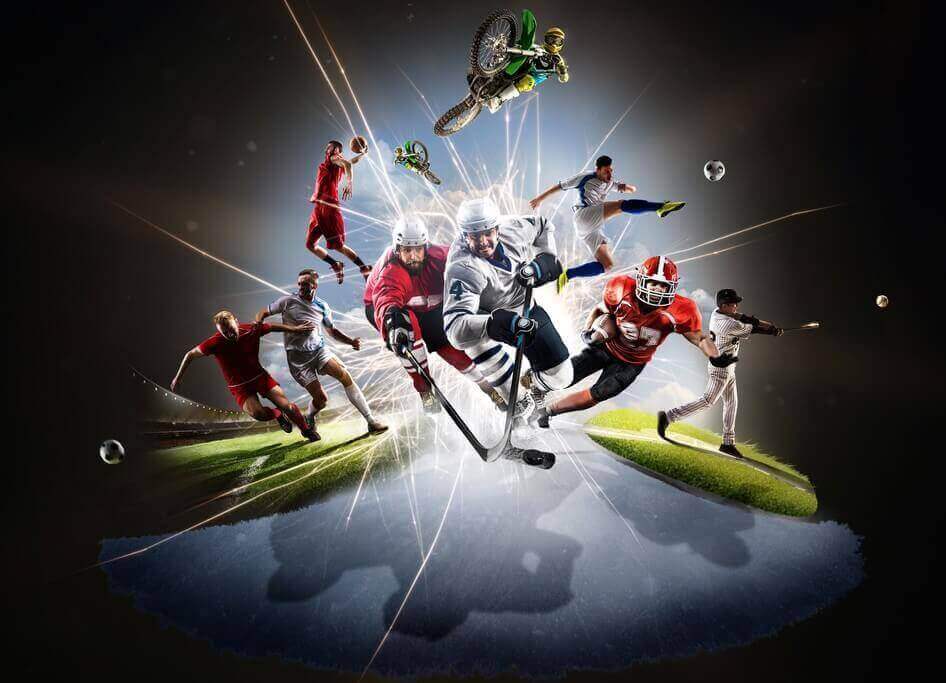 Betting Odds
Finding a single bookmaker that offers the best odds is not as important as it once was, with bettors now possessing the ability to shop around across numerous bookmakers, taking the best odds available for whichever market they wish to bet on.
But while it may not be as important as it once was, it's still important to have access to a portfolio of bookmakers that offer better than average odds on the markets you wish to regularly bet on. If you have accounts with three bookmakers that consistently offer better than average odds on NBA betting lines, you'll considerably increase your chances of being profitable long term. The difference between odds of +220 and +240 may seem negligible at first glance but over the course of a thousand bets, it can mean the difference making a loss or making a genuine profit.
Banking
Trust is crucial when it comes to banking with your preferred bookmaker. It's important to do your research and see what other bettors have to say about the banking options available at a bookmaker you are considering registering with.
Do they offer a broad range of deposit options? Are there any fees associated with certain banking methods? Do many bettors report long delays or hassles when withdrawing their winnings?
You work hard for your money and you should treat your betting banking as you would any other financial transaction. Do your research and don't hesitate to discuss any issues or concerns you have with your bookmaker's customer support. It's better to be safe than sorry.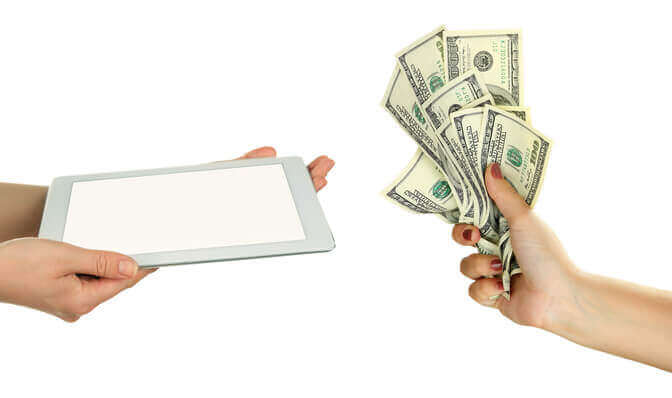 Promotional Offers
Many bookmakers now offer a range of regular promotional offers to enhance your betting enjoyment. Some offer bonus bets while others offer enhanced odds on select events and markets, while others offer profit bonuses on parlays and teasers.
If you take your betting seriously then promotional offers may not be much of an inducement when selecting a bookmaker, but if you're a casual weekend bettor who bets primarily for fun, then it's worth considering the range and frequency of bookmaker promotional offers.  
Live Betting
The rise of the internet saw the rise of live betting. Over a decade since the launch of the first betting exchange (Betfair), many bettors now focus solely on live and in play betting, specializing and crafting a strategy to exploit what many consider the softest betting markets available.
While some bettors take their live betting seriously, many still see it as a way of making a game they are watching more exciting with many betting via their mobile devices while laying back on the couch or at the sports bar with their friends.
Live betting has brought an extra dimension to sports wagering. While most bookmakers now offer live betting markets for the world's most popular sports leagues and tournaments, it's worth noting that certain bookmakers will offer better odds on those in play markets while others will offer a broader range of live betting options. If you love live betting, it's important to do your research and consider your in play betting options carefully.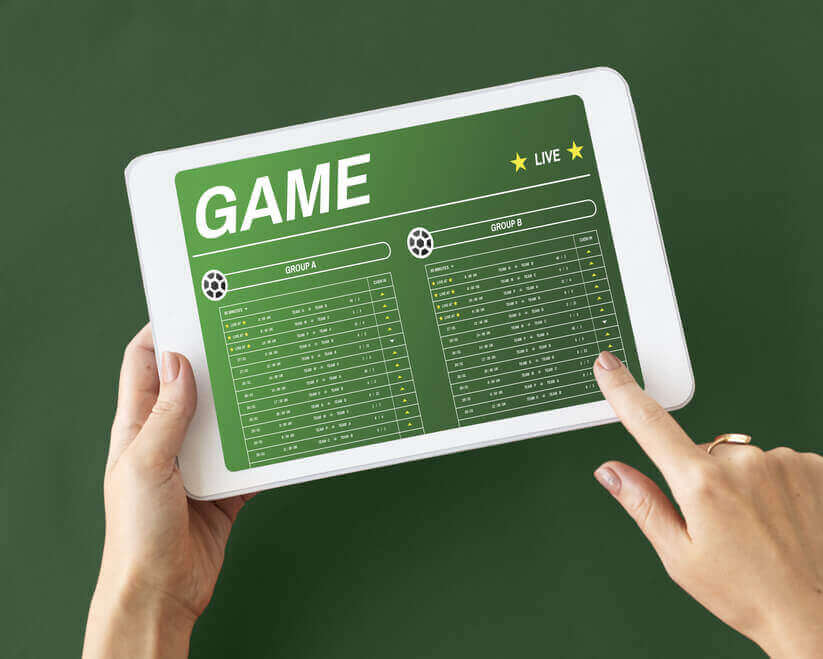 Live Streaming
Many bookmakers now offer a menu of daily live streaming events. While this may not be crucial to betting success, being able to watch live broadcasts of your favorite sports virtually free of charge certainly adds value to your bookmaker of choice. Depending upon your location, you will be able to watch live streams of major European soccer leagues, basketball, ice hockey, and baseball leagues from around the world, as well as select horse races, just to name a few of the options available.
It's important to note that while bookmakers promote their live streaming services as "live", the broadcasts are typically anywhere between 30 and 90 seconds behind the real-time action. This is important to keep in mind if you are considering using your bookmaker's live streaming platform as a guide for your live betting.
Conclusion
There are a number of factors to take into account when signing up with a bookmaker. Most important of these is the range of betting markets available, the odds available, and perhaps most crucial of all, trustworthiness when it comes to banking.
Above all, it's important to do your research. Browse internet betting forums and read bookmaker reviews from popular sources. If you're still not content, contact the bookmaker directly with any issues or concerns you have.
At the end of the day, you work hard for your money and have every right to bet with a bookmaker you can trust and one that gives you the best opportunity to succeed with your sports betting.