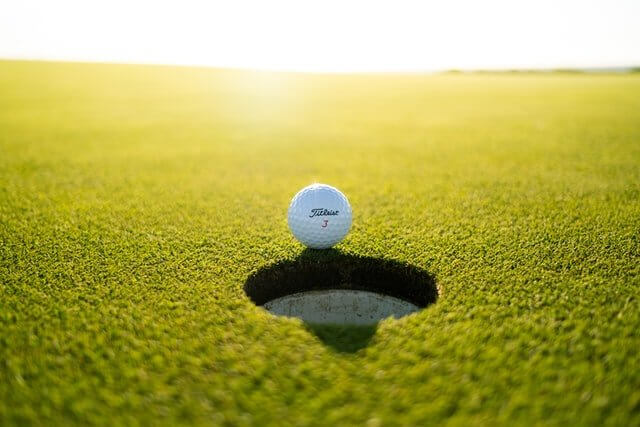 April was a disappointing month for the legal sports betting in Virginia. This was the trend throughout the United States, and it could be months before a bounce-back happens.
The Virginia Lottery has finally announced the sports betting numbers from the month of April, and it was a pretty disappointing announcement. This was to be expected, though based on other states, as April is consistently a slow month for the industry.
Virginia first launched sports betting in January 2021, and all of the betting was done online at that time. Retail sportsbooks are coming to the state as the first casinos are getting close to opening up.
While Virginia should start to see some sports betting growth again at some point, it might not be until a few months down the road before that happens. With limited betting options available, don't expect Virginia to post overwhelming numbers anytime soon.
Jump to
Total Handle Under $400 Million
The total sports betting handle for the state of Virginia in April was $399.5 million, as the state went below the $400 million mark for the first time since September 2021. What's surprising about the September numbers is the fact that it was right in the beginning of the start of the NFL season.
This total from April was a decrease of 15% from the March figures that came in at nearly $470 million. March is always a big month for sportsbooks as the NCAA Tournament is one of the biggest sporting events to wager on.
Despite a drop in the total betting handle, sportsbooks in Virginia actually posted a higher sports betting revenue. The gross sports betting revenue was $36.3 million, which was actually an improvement of eight percent from the month of March.
Both handle and revenue numbers are going to stay low over the next few months, with September being the next opportunity to grow.
Industry Still Growing
It's always disappointing to see the sports betting handle drop from month to month, but the bigger picture is more positive for the state of Virginia. A look back at the April 2021 totals show just how much this industry has grown in 12 months.
The total sports betting handle grew by nearly 70 percent year-over-year, and the total gross revenue jumped by 86%. This trend is something that has been seen in other states as well and should continue in Virginia for years to come.
First Casino Coming
The first casino in the state of Virginia is coming, and it will open up brand new sports betting opportunities in the state. The Hard Rock Bristol Casino has been having a number of hiring events, and a temporary opening should be ready this summer.
Retail sports betting will eventually be available at the casinos in the state of Virginia. That will help boost the sports betting numbers. Online sports betting will continue to lead the way, but having retail options could attract some wager.