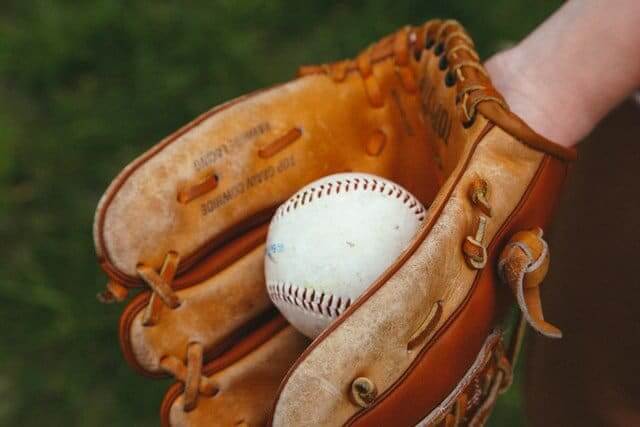 The state of Missouri is one step closer to legalizing sports betting. Towards the end of March, the state's House of Representatives passed House Bill 2505 by a 115-33 vote among its members.
This piece of legislation would pave the way for both legal retail and online sports betting in Missouri. The next step of the process will take place in the state's Senate. This branch of government must pass legislation that basically mirrors the provisions that have already been approved by the state House.
Jump to
Main Provisions of Missouri HB 2505
This development is viewed in a positive light by proponents of legal sports betting in Missouri. However, passing an identical piece of legislation on the issue in the Senate could still be tricky.
The industry would consist of sportsbook operators partnered with one of the state's 13 land-based casinos. Each casino would be able to offer retail sports betting through an on-site book. An individual casino would also be able to partner with up to three different online operators through a mobile sportsbook app.
Professional in-state sports teams such as the NFL's Kansas City Chiefs and MLB's St. Louis Cardinals would also get a piece of the action. Through their team venues, they would be able to partner with one sportsbook operator to offer legal sports betting. This covers both retail and online operations.
One big plus for anyone involved in running legal books in Missouri is a low 8% tax on sports betting revenue. This could be one of the lowest tax rates among states that currently have laws in place permitting legal sportsbooks.
Existing Gaming Companies in Missouri
Both Penn National Gaming and Caesars Entertainment own and operate casino gaming venues in Missouri. As a spokesperson for Penn National, Jeff Morris commented:
"We are thrilled with the overwhelming support from House members and look forward to working with the Senate and are hopeful for a similar outcome and approval from the governor. Missouri can then join 33 other states and all but one of their neighboring states – at least as of today – in offering legal sports wagering."
The other neighboring state he was referring to was Kansas to the west. At the present time, sports betting legislation in that state continues to work its way through the approval process. The Chiefs and MLB's Kansas City Royals reside in Missouri. However, both teams have huge fan bases in Kansas.
A few months back, Morris was instrumental in drumming up support for legal sports betting from the in-state sports teams. They went as far as to form a coalition to promote the passage of the proper legislation among state lawmakers.
Opposition in the Senate
State Senator Denny Hoskins is not against legal sports betting. However, he does have some different views of how it should be legalized in the state. He is also in favor of legalizing video lottery terminals which is another hot topic in the state.
The first step forward is further discussion by the Senate Appropriations Committee. The deadline for action by the entire state Senate is May 6.