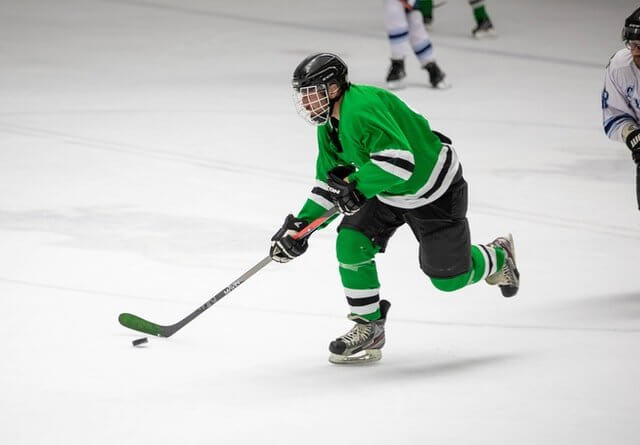 DraftKings started as a popular daily sports fantasy league site. In recent years, it has evolved into a major player in the US sportsbook industry. As the US market keeps expanding at a rapid base, new business opportunities are expanding just as fast.
With favorable results from November's voting referendums on legal sportsbooks, more than half the states in the country could offer sports betting in some form in 2021.
Another big change next year could be the way you can bet on sports in Canada. While sports betting north of the border has been legal for quite some time, the rules and regulations prohibited wagers on individual games. The only legal sports bets were in the form of parlays.
Considering the NBA, NHL, and MLB's extended presence in Canada with professional franchises, bringing the Great White North up to speed with US sports betting would be an interesting proposition.
It would stand to reason that if Canada expands the scope of its sports betting industry, US sportsbooks such as DraftKings would want a piece of the action.
Speculation among investors in the company's stock are already digesting how this would impact DraftKings' market price. It is traded on the US NASDAQ exchange as DKNG.
Canada's current sports gaming market is regulated by Provincial lotteries. Parlay betting has generated more than $500 million for the government. However, a large part of the total sports betting handle across the country is still bet through offshore sportsbooks operating online.
Just like US bettors, Canadian bettors want diversity in their sports betting strategy. More importantly, they want the ability to bet money on single games.
A growing majority of Canadian lawmakers tend to agree with this idea. Multiple bills have been introduced to pave the way for a change. It appears that bipartisan support for these measures could very well lead to the current law being amended as early as next year.
Expanding US markets could also aid the cause, especially as an increased movement towards legal sports betting in US border states continues.
The province of Ontario is another driving force. As the biggest province in the country, it has more than 14 million residents. It includes Ottawa as the nation's capital and Toronto as the biggest city.
There are four US pro teams in this province including the NBA's Toronto Raptors as the 2019 league champions. Add in the MLB's Toronto Blue Jays and the NHL's Toronto Maple Leafs and Ottawa Senators and you already have a strong base for single-game wagers.
Much of DraftKings' early success in the emerging US sports betting market can be tied to multiple strategic partnerships. This includes betting data firms, media properties and professional and collegiate sports teams.
Based on how the Canadian sports betting regulations are amended, this could open up more of these types of partnerships in Canada.
Most legislative measures would give individual provinces and territories the right to regulate sports betting within their borders. Sports bettors would have the ability to place wagers on single games at both licensed retail and online books.