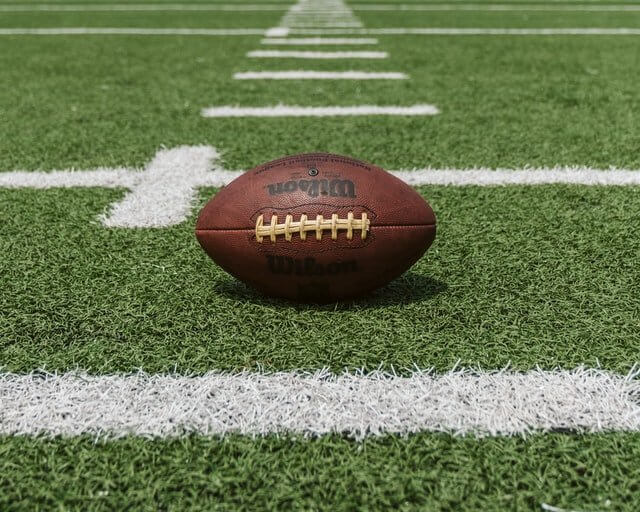 Close to 30 states plus the District of Columbia could be offering legal sports betting in some form by the time the NFL's next Super Bowl rolls around in early February of 2022. One state that will not be on that list is Kansas.
Legalization efforts this year stalled but lawmakers still remain confident that new measures will move forward in 2022.
Bally's Corp appears to agree with that view in light of the company's recent partnership with a Dodge City casino.
Word out of the company's base in Rhode Island notes a multi-year arrangement with Boot Hill Casino & Resort.
This agreement would bring Bally Bet to Boot Hill as a mobile sportsbook app. This is on the assumption that online sports betting would be part of any legalization plan. Given the way the company press release was worded, this already sounds like a done deal. Bally's Corp stated "when" online sports betting becomes legal as opposed to "if."
If everything moves forward as expected, Kansas would the 14th state in the US with some form of Bally's Corp gaming products. Formally Twin River Worldwide Holdings, the gaming, and entertainment company has been expanding its business presence at an accelerated rate through various acquisitions.
Bally Bet is the company's iGaming initiative that is part of its interactive division. George Papanier is the president and CEO of Bally's Corp. He offered the following insight in the recent company press release:
"We are extremely excited to work with Boot Hill Casino & Resort in Kansas. This relationship, which marks the 14th state in which customers can access our omnichannel platform, provides a significant opportunity for Bally's to enter into yet another attractive mobile sports betting market."
He went on to add:
"With the approval of pending sports legislation in the state, we can't wait for Kansas sports fans to engage in our best-in-class online sports betting offerings."
On May 25 of this year, Bally Bet made its debut as a mobile sports betting app. The launch took place in Colorado where Bally's Corp owns and operates three land-based casinos and retail sportsbooks.
Plans call for the expansion of Bally Bet into three additional mobile markets by the end of this year.
All forms of gaming in Kansas are owned and operated by the Kansas Lottery. Sports betting legislation was able to move forward in the state Senate with the passage of SB 84. The effort stalled in the Kansas House Committee of the Whole in early April.
Nonetheless, proponents of legal sports betting remain confident that legislation will be passed in both the Senate and House in 2022.
Clark Stewart is the CEO of Boot Hill Casino & Resort. He added the following comments in regards to the new partnership:
"This is an exciting time in Kansas gaming history, and as a manager for the Kansas Lottery, we are thrilled to embark on this pivotal endeavor with Bally's. We are confident that bringing Bally's diverse and interactive suite of online sports betting solutions to the Boot Hill Casino will significantly enhance the gaming experience for Kansas sports fans."