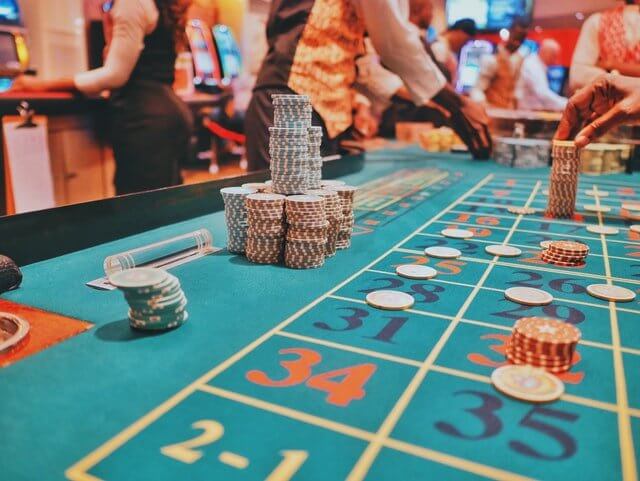 One of the conditions set by New Jersey regulators concerning Eldorado Resorts' buyout of Caesars Entertainment last year was selling off Bally's Atlantic City. Twin River Holdings Worldwide stepped in to buy the famous AC Boardwalk casino resort as well as the entire Bally's brand.
In the process, the Rhode Island-based company changed its name to Bally's Corp to better reflect its future plans. Part of that plan is investing heavily in Bally's Atlantic City to restore the property to its once prominent status in the Atlantic City gaming industry.
At one time, this was the most popular and most successful casino resort in this South Jersey coastal town. Owned by Caesars Entertainment, the property was allowed to fall in disrepair while also losing its luster with casino patrons that frequented Atlantic City. This is unlike, however, the brand new platform, Bally Bet.
When the financial resources were dramatically cut out of the budget, Bally's Atlantic City plummeted down the list in terms of gaming revenue. Heading into last year before the sale, this casino ranked dead last in gaming revenue among nine active gambling venues.
The problems go back to 2014 when Caesars decided to shutter the Showboat and the Atlantic Club. Three other casinos in Atlantic City closed around the same time. Gary Loveman was Caesars' chairman at the time. He knew that Bally's was in danger of suffering the same fate.
Bally's never closed its doors but its revenue continued to trend downward over the next six years. In April of 2020, then-Twin River bought the property for $25 million as part of a buying spree that included casinos in Shreveport, Louisiana, and Lake Tahoe, Nevada.
Learn about online casino in more states
The most important purchase at this time could have been the iconic Bally's brand. This was seen as a strategic move that could eventually lead to the re-branding of several of the company's casino properties. Bally's Corp emerged with big plans for the future.
Currently, Bally's Corp owns and operates 14 land-based casinos with pending additions in Las Vegas (the Tropicana; use the Tropicana promo code for online betting) and Pennsylvania ( a new mini-casino near State College). This would give the company 16 gaming properties across 11 different states.
As part of its purchase agreement to buy Bally's Atlantic City with New Jersey gambling regulators, the company pledged to invest at least $90 million in renovating the property over a period of five years.
Phil Juliano is an executive with Bally's Corp overseeing the renovation process. As a native of Atlantic City, he made the following comments regarding the company's plans:
"Things were in bad shape. We have a mission to bring this place up to the standard we have set for ourselves wherever we operate. We are extremely confident we will bring this property back to a respectable place."
Some of the initial plans focused on the existing casino floor with the addition of new slot machines and table games. Longer-term plans call for additional dining options as well as a complete hotel renovation covering all 1,200 rooms.
One of the newest features is a FanDuel-branded retail sportsbook that opened during the winter.