Wimbledon is the third Grand Slam on the tennis calendar and takes place in the leafy suburbs of West London. It is the only one of the four majors that is held on grass courts. It is also the oldest tennis tournament in the world and is viewed by many as the most prestigious.
It is competed over a two-week period, traditionally from late June to early July, and tournament officials enforce a strict all-white dress code which must be adhered to by the players.
The final is played on center court, and since the addition of a retractable roof in 2009, play has been able to take place regardless of weather conditions.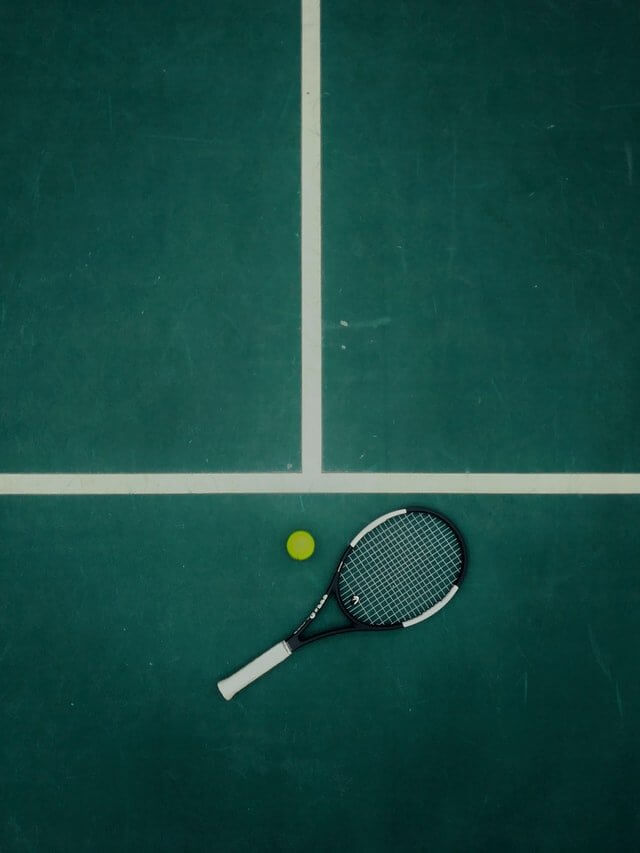 Tips for Betting on Wimbledon
Wimbledon is one of the toughest Grand Slams to predict, and this is often caused by the fact that the grass-court season is incredibly short.
Although favorites do tend to dominate at this event, it is always advised to look for players who excel on the fast courts.
Players from Spain, Portugal, and South American countries often tend to struggle at Wimbledon, as they were often coached on clay courts. European players, particularly those from the Balkans, tend to enjoy playing at this event.
Rain can often cause long delays at Wimbledon, so it's also advised to invest in players who have a strong mental fortitude and can cope with quick turnarounds and unexpected hold-ups to their matches.
Some players simply excel at this tournament despite showing very few signs of life elsewhere. Sabine Lisicki is an example of a player who enjoys coming to London and playing here, yet she tends to struggle throughout the remainder of the grass-court season.
Latest Hollywood Casino News