The US Open is the final Grand Slam tennis tournament of the year and is staged at Flushing Meadows in New York. The inaugural tournament took place in 1881, and the tournament has been played on the hard courts since 1978.
It had previously been competed on both clay and grass courts. The tournament typically lasts for two weeks, with the middle weekend of the event coinciding with Labor Day at the beginning of September.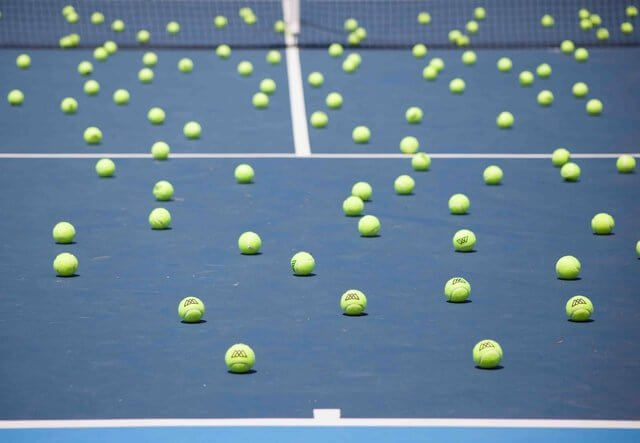 Tips for Betting on the US Open
The US Open is the final Grand Slam of the season, and many players are starting to suffer from nagging injuries and fatigue by this stage of the campaign. As a result, the tournament can often throw up unexpected winners, and this is reflected in the US Open betting markets.
It is the most unpredictable Grand Slam of the year, with Marin Cilic's only major success arriving in this event. Juan Martin Del Potro also achieved his only Grand Slam triumph here back in 2009, while the inconsistent Stan Wawrinka has also lifted the trophy at Flushing Meadows.
Although the last three stagings of the event have been won by either Nadal or Djokovic, it often pays to back a bigger-price player in the US Open betting to reach the final.
There have also been five different winners of the tournament since Williams was last successful here back in 2014. Flavia Panetta's only Grand Slam win arrived here in 2015, shortly before she retired from the professional game. Sloane Stephens also clinched her first and only Grand Slam success at this venue, while both Bianca Andreescu and Osaka went into the event as outsiders in the US Open odds.
Don't be put off by sizeable odds in the ante-post market – the US Open regularly throws up a number of surprises!
It is also worth noting that big servers tend to fare well at this particular tournament, while the hard-court surface tends to also favor players who can hit the ball in a flat manner.
The courts play faster than the Australian Open, and it may also be worth studying the court schedule. Late-night matches are played in cooler conditions, and this may just favor players who aren't used to competing in the heat.