The French Open is the second Grand Slam of the season and is held at Stade Roland-Garros in Paris. It takes place over a two-week period in late May and is the only major to be held on clay courts.
It began in 1891 and has been held at three different venues throughout the tournament's history. It began life in Auteuil although it's been held at the current venue since 1928. It is considered to be the most physically demanding of the four Grand Slams due to the lack of speed on the clay courts.
Renovations have recently begun at Stade Roland-Garros, and the 2020 event is expected to be the first staging of the tournament that will be played with a roof on the central court. This should help avoid any unnecessary delays to matches.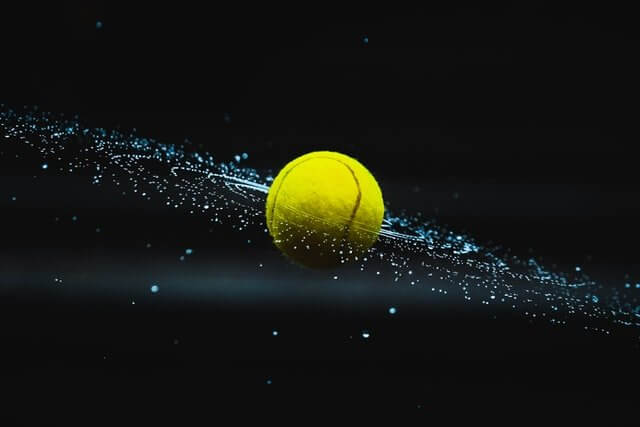 Tips for Betting on French Open
The French Open is a unique tournament, and the betting odds often reflect that. Some players excel on this surface and are always worth backing.
Nadal is always likely to begin as the favorite in the French Open odds, and his fellow Spaniards are also likely to fare well on these courts.
Players such as Thiem tend to underwhelm throughout the majority of the year before suddenly picking up in time for this event. South American players are also worth keeping an eye on, while grass-court specialists are usually best avoided in Paris.
The courts are slow and five-set matches can take their toll on players, so anyone with stamina will tend to be effective at this Grand Slam. It is also worth keeping an eye on the order of play as players who have a quick turnaround can often struggle at the French Open.
In the women's draw, top seeds rarely progress to the last four and are always worth opposing here.
Read about sports betting in more states