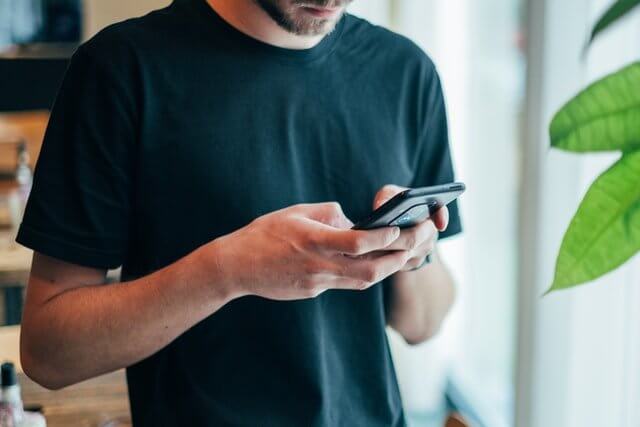 In a concerted effort to expand its market presence in the legal US online sports betting industry, Wynn Resorts created WynnBET as its mobile sportsbook app.
The Las Vegas gaming company has some major ground to make up with DraftKings and FanDuel leading the way with their popular sports betting apps.
Fellow Las Vegas competitor MGM Resorts has also made some deep inroads into the mobile marketplace with BetMGM sportsbook. Penn National Gaming teamed up with Barstool Sports to launch the Barstool Sportsbook app last year.
Nonetheless, WynnBET continues to press forward with the expansion into four more US states offering mobile sports betting. In addition to its existing presence in New Jersey and Colorado, plans to launch WynnBET in Michigan are well underway.
More recently, plans to launch in Indiana, Iowa, Nevada and Massachusetts are now taking shape. Wynn Resorts announced that it will partner with Elite Casino Resorts for the rollout in Iowa. Elite is the leading integrated gaming company in the Hawkeye State.
This partnership will give Iowa bettors access to WynnBET across the state through the existing sports betting license for Elite's Riverside Casino and Golf Resort.
A previous state requirement to register for a mobile betting account at a land-based casino was lifted in Iowa on Jan. 1. This will benefit every mobile sportsbook in the state following a sluggish start to online betting in 2020.
Wynn Resorts has also started the licensing process to offer WynnBET in Tennessee and Virginia. Tennessee launched legal sports betting through mobile betting apps on Nov. 1 of last year. Virginia is just weeks away from its official launch.
Given the explosive growth rate of the US sports betting industry in general, the market is also evolving at an accelerated pace. Wynn Resorts remains committed to fast-tracking it mobile expansion.
Through WynnBET, the goal is to reach two-thirds of the existing online sports betting market across the US.
A key acquisition in the expansion process was BetBull towards the end of last year. Using this company's expertise in mobile betting, the WynnBET sportsbook app has been described as highly intuitive through a responsive mobile interface.
The end result is hundreds of different sports betting options covering a wide range of sports and sporting events. The app was built on a foundation of advanced social betting technology. This is designed to enhance the entire online experience.
The original company press release announcing the company's latest expansion plans was first posted on Jan. 15. There was no specific timeframe mentioned as to when WynnBET will actually launch in the new markets mentioned.
Expansion into the mobile betting segment has been well received by the investment community following gaming stocks. The shift from land-based betting to the mobile sportsbook app is expected to continue over the coming years.
It has been estimated that close to 90 percent of the sports bets placed in New Jersey are through mobile sportsbook apps. The Garden State has quickly grown to become the biggest sports betting market in the US.
New Jersey should officially surpass Nevada during 2021 based on record-breaking handles in each of the last five months of 2020.