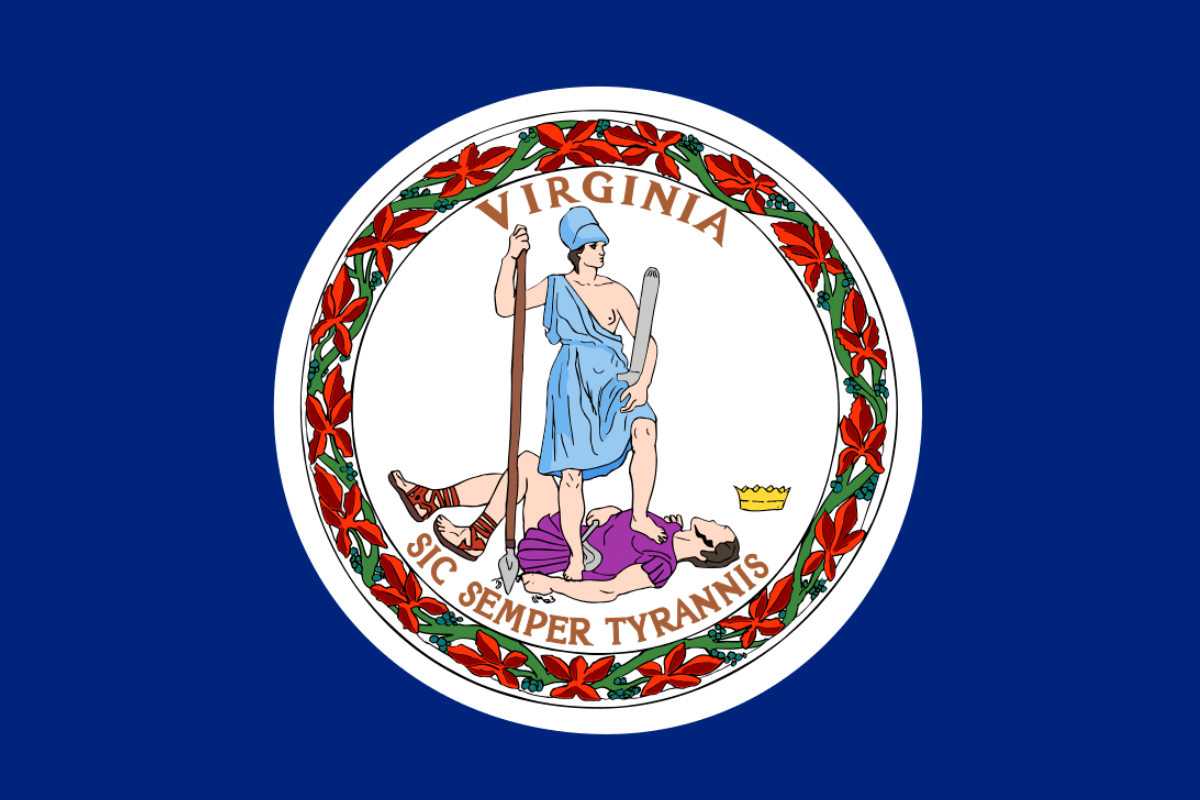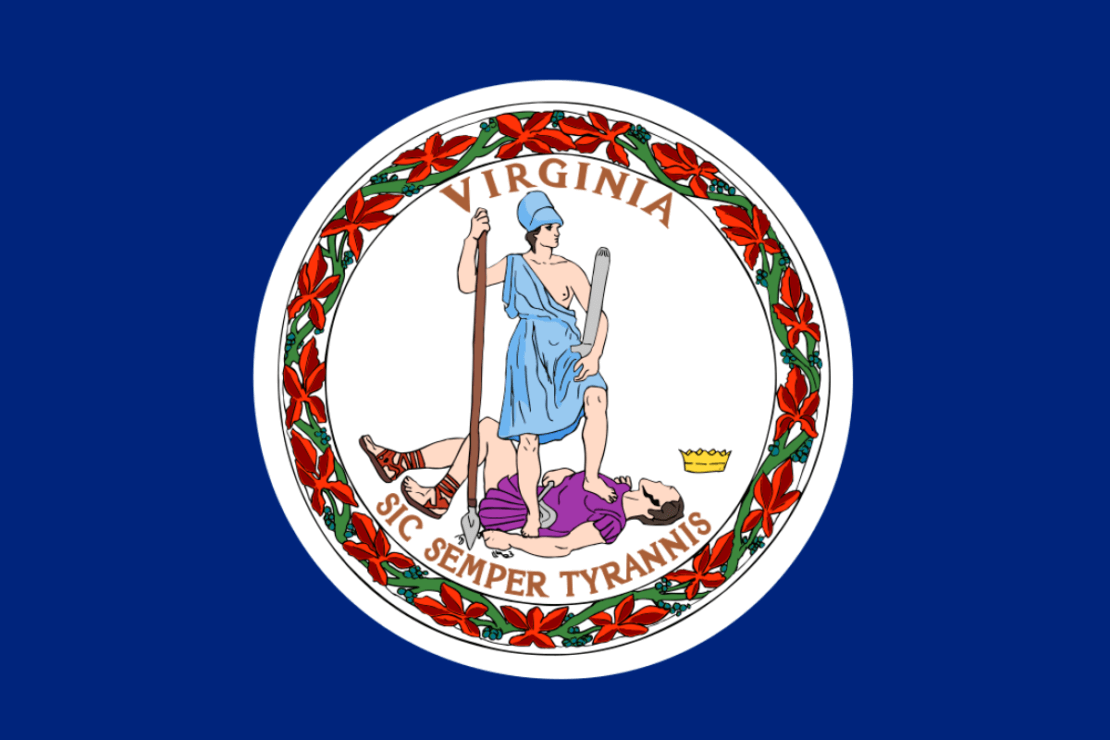 The state of Virginia continues to move closer to legalizing sports betting within its borders. Earlier this month, state lawmakers passed regulations governing control of legal sports betting. The Virginia State Lottery will fill that role. Play with a Virginia Lottery promo code.
As the official regulatory body, the Virginia State Lottery was given the task of overseeing the licensing process. The state will impose a 15 percent tax on all sports betting licensees. Using revenue projections of $328 million, this could add up to another $43 million in state taxes.
The Virginia Lottery Executive Director is Kevin Hall. He made the stipulation that state law would not require a 10 percent commission on betting revenue. Other states such as Tennessee have claimed exclusivity over sports betting. This mandates a 10 percent juice on all sports wagering.
The main reason not to subscribe to the 10 percent 'hold rule' was added competitiveness. Even though more and more states are legalizing sportsbooks within their borders, offshore books catering to US bettors have a competitive edge. Mandated rules such as a 10 percent hold can be counterproductive to combating that edge.
Less competitive odds leave the door open to less competitive state-licensed sportsbooks. This has been an issue with some of the other restrictive policies adopted in states with legal online betting with sportsbooks such as FanDuel, Fox Bet, and bet365. Virginia's 'wait, watch and learn' approach could lead to increased tax revenue right out of the gate.

Virginia's liberal approach to legal sports betting leans closer to the policy in the neighboring state of West Virginia and the regulations for West Virginia online sports betting. It looks to create a climate where the lottery does not interfere with state sportsbooks through added regulation. The lottery will work with the sports betting industry to make it more competitive against outside influences. This mainly pertains to the offshore sportsbook industry operating online and in time launching Virginia online sports betting.
In certain states where the lottery oversees sports betting, the relationship has been contentious from the start. Not like Michigan where it's separate and you can register with a Michigan Lottery promo code.
One of the stipulations in legalizing sports betting is no betting on collegiate sports. Opposite of a state like New Jersey, there will be a waiver allowing bets on in-state teams. In New Jersey, bettors can not place wagers on in-state teams playing at home.
The lone exception to VA's rule is collegiate events that take place in the state such as college basketball conference tournaments.
Legalized sports betting in Virginia comes at a time when casino gambling is also starting up and perhaps also Virginia online casinos are also becoming a reality at some point. The state is getting ready to launch a test project in Danville. This involves an exclusive agreement between the city and Caesars Entertainment. This project still needs to be approved through a voter referendum on this November's ballot.
This is all part of the gambling legislation that paved the way for five casino projects across the state. Along with Danville, the other four locations are:
Norfolk
Richmond
Portsmouth
Bristol
Bristol has forged a business relationship with Hard Rock International. The city of Norfolk is working with the Pamunkey Indian Tribe on a possible casino project. The means to allow legal sports betting is still in the planning stage.