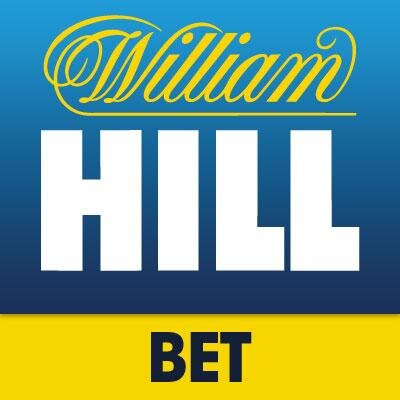 Colorado is one of the newsest sports betting markets in the rapidly expanding US sports betting industry. The first legal bets placed in this state were on May 1. In four months, Colorado already has one of the biggest monthly handles in the country.
Currently there are 18 states plus the District of Columbia offering legal sports betting in one form or another. A few other states are in the implantation process of going live. The mad push is on to get everything up and running in time for the start of football season.
Week 1 in the NFL started as did the ACC and Big 12 in college football. The SEC startdc its 2020 season on Saturday, Sept. 26. With football back on the board, the demand should be high right out of the gate.
Pushing forward in Colorado is one of the biggest global sportsbooks in the world. Based in London, William Hill has become synonymous with sports betting. The company was founded back in 1934 and today it has more than 16,000 employees worldwide and offers a William Hill promo code.
The William Hill sports betting app was officially launched on Tuesday, Sept. 8 according to the Denver Post. To put things in perspective as to the size of this sportsbook, one of every four sports bets placed in the US goes through William Hill.
It first entered the Colorado market back in July through personal betting kiosks at two Black Hawk casinos. The company can now go statewide with an app that can be downloaded onto a smart phone or tablet.
This was just in time for Thursday's NFL opener between the Houston Texans and the Kansas City Chiefs. The hometown Broncos will close out Week 1's NFL action as a slight home underdog against Tennessee. This will be the nightcap in a special two-game Monday Night Football presentation on ESPN.
Demand for sports betting has been on the rise since late July. MLB games returned with the delayed start of the 2020 regular season together with the option of betting on the World Series. The NBA and NHL restarted their seasons at that time and they are each in the thick of their postseason run to a championship.
William Hill's mobile traffic in Nevada enjoyed a boost of 130 percent in August verse the same month last year. Joe Asher is the CEO of William Hill US. Colorado's betting handle in May was $25.6 million with most sports and sports betting events postponed or canceled. International ping pong, Korean baseball, and esports were the hot bets at that time. The total handle jumped to $38.1 million in June with a limited betting board.
More than a few US sports betting companies are making a push into this market. Both FanDuel Sportsbook and DraftKings Sportsbook have already created a strong presence in Colorado.