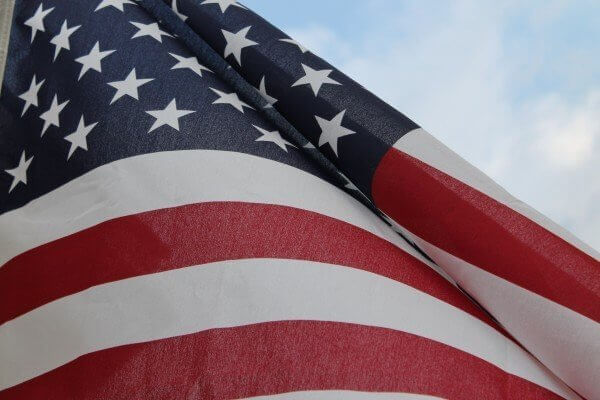 The entire country gets to weigh-in on who they want as their president for the next four years in the upcoming Nov. 3 national election. Voters in Louisiana will be able to also voice their opinion on legal sports betting in the state that same day.
For the past two years, Louisiana has been discussing legal sports betting within its borders. There are two sides to every story. Advocates for legal sports betting in Louisiana have worked hard to take their side of the debate to the general public.
One of the biggest advocates has been a group known as "Louisiana Wins". They remain instrumental in garnering support across the state. In their favor is a solid majority of state lawmakers that lean the same way. Louisiana might follow in the footsteps of states like New Jersey, Illinois, and Colorado that have already legalized sports betting.
Many of these state politicians would like to see Louisiana develop a sports betting platform. They now trust that the majority of the state's voters see things the same way.
Louisiana Wins has taken a page out the playbook of the winning formula that other advocate groups have used to bring legal sports betting to their states. This group highlights additional funds to support schools and infrastructure improvements in road and bridges as the primary beneficiaries.
Some figures top $300 million in potential tax revenue from legalized betting on sports. That has caught the attention of more than a few governmental municipalities looking fill the void in annual budgets.
As noted on the group's website, Louisiana Wins states:
"Louisiana should legalize and tax sports wagering like it does other gaming, keeping that revenue in Louisiana to fund our urgent needs like K-12, early childhood education, or repairs our roads and bridges."
The group's campaign also point out that:
"We are losing as much as $330 million of revenue, even as our residents cross the border into Arkansas and Mississippi for legalized sports betting there."
November's vote on the issue will be among the state's 60 parishes. They will each decide their stance on legal sports betting. One big obstacle with this type of vote is gaining unanimous consent among those 60 voting units.
A similar vote for legal Daily Fantasy Sports was held a few years back. The majority of parishes approved the measure (47). Yet, the lack of unanimous consent kept DFS from becoming legal. That is the way things still stand today.
While support for betting on sports through legal sportsbooks remains high, it also remains extremely hard to get the approval of every voting parish in the state.
Lawmakers have worked hard to sway public opinion. Advocacy groups such Louisiana Wins continue to push hard ahead of the Nov. 3 vote. Government officials looking to fill voids in annual budgets see this as a viable option.
However, everyone involved knows that the precedent set by the previous DFS vote will be hard to overcome.
All it would take is one parish vote going the other way to foil everyone's plans. Perhaps the more productive course of action would be to change the laws governing a state-wide referendum.
Read more: