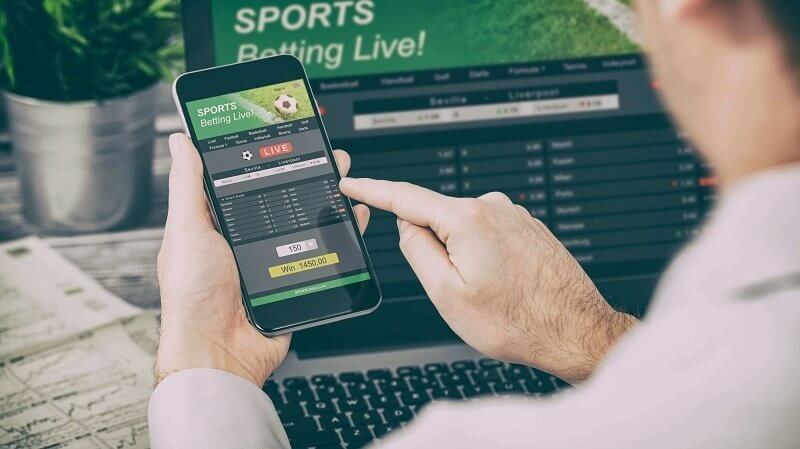 The new NFL season is underway. US sportsbooks, including fastest payout sportsbooks, looking to gain market share are all jockeying for position. While DraftKings and FanDuel appear to have the inside track, watch out for Barstool Sports gaining some ground on the outside.
The horse racing analogy for this situation is on point. There are a few very strong contenders in the legal US sports betting industry. Yet, there are some up and coming entries that have a strong pedigree backing their efforts.
The up-and-comer at the top of the list is Barstool Sports. A strong sports media contingent on its own, a recent partnership with Penn National sports betting gives its new sports betting app some teeth. Penn National actually holds an equity share of Barstool as added skin in the game.
Bank of America's Securities Division was impressed with the app's recent rollout in Pennsylvania where online sports betting is sky-rocketing. This is Penn National's home turf so the early success does not come as that big of a surprise.
What is impressive is data supporting the app's performance with Apple's App Store. The Barstool Sportsbook app hit No. 1 in downloads over its initial weekend on the market. Barstool founder, CEO and media personality Dave Portnoy was quick to tout the early success.
Some initial observations from BofA's Securities covered the "unique interactive experience" of using the app. It appears to target recreational sports bettors as opposed to the pros. This makes prefect business sense since casual bettors make up the large percentage of the sports betting market.
In just two days, the Barstool Sportsbook app was downloaded by 29,000 users. This figure is four times more that previous app launches for DraftKings and FanDuel according to BofA's analysists. It also set a single-day record with 23,000 downloads on Saturday of its weekend debut.
The Apple rating of 4.9 stars makes this the highest-rated sportsbook app in the industry. Next up is the task of converting downloads into revenue. The rate of deposits and the actual bets placed are crucial indicators for the overall market impact.
This early success has also had a positive impact on Penn National Gaming's stock. This mainly pertains to an increased price target among investors. With more emphasis on iGaming and sports betting, losses from the land-based casino segment are somewhat mitigated.
Expansion capabilities across the emerging US sports betting industry is another big driving force.
The NFL season along with an expanding college football game base are the primary catalysts to growth over the final quarter of 2020 as well as www.us-bookies.com. This could set the stage for even higher growth trends heading into 2021.
The battle for market share among US sportsbooks could be fierce at the top. DraftKings holds the slight edge over FanDuel in present conditions.
Penn National via Barstool Sports is shaping up to be a solid third on the list. If it can exceed expectations with its new app, there is no limit to how big of a player it can become. Sports betting in the US has proven to be dynamic market that is changing at a rapid pace.