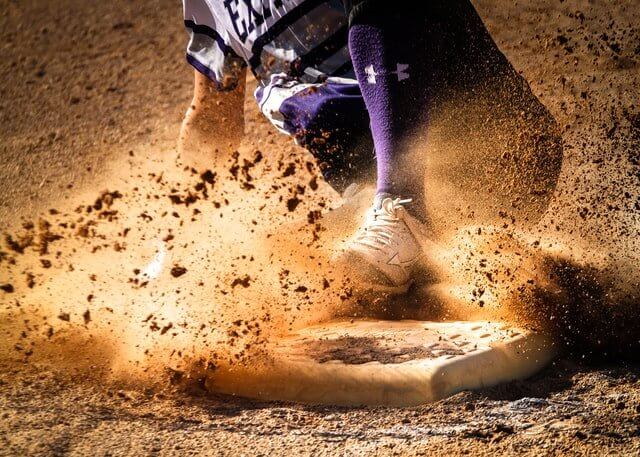 With the goal of changing the game in standard sports betting, Sporttrade.com has some solid funding behind its business plan. Claim the Sporttrade bonus code in this exclusive article.
The betting site will operate as a legal betting exchange as opposed to a sportsbook simply booking a wager, just like Ballstreet Trading or Matchbook. Players will be able to buy, sell and trade betting odds in the same way an investor buys, sells, and trades stocks on a financial exchange.
The concept is unique, innovative, and revolutionary even if it can be hard to grasp for your average recreational sports bettor. Sporttrade.com also has some obvious appeal to outside investors with companies such as Jump Capital, Impression Ventures, Hudson River Trading, and Tower Research Ventures on board with the largest funding initiatives.
Also on the list is Jim Murren as the former CEO of MGM Resorts International and Tom Wittman as the former CEO of the Nasdaq Stock Exchange.
Based in Philadelphia, the fintech company recently announced that it had secured $36 million in outside funding. This involves an interesting coalition of investors from both the gaming and financial world.
This funding will be used by Sporttrade.com for customer acquisition, market expansion, and additions to the current internal employee team.
Alex Kane is the Founder and CEO of Sporttrade.com. He released the following comments in a recent company statement:
"Our mission is to elevate the sports betting industry by applying capital markets principles and technology and to place the customer at the forefront. Today marks a significant broadening of our coalition to achieve that mission."
The initial launch in New Jersey remains on track for the second half of this year. This is pending approval and licensing by the New Jersey Division of Gaming Enforcement. Sporttrade.com will be released as an iOS app and it will be the only true betting exchange in the US market.
Latest Hollywood Casino News
Leading the way in this coalition of investors is Jump Capital. Partner Yelena Shkolnik added the following insight:
"We are thrilled to back Alex and his amazing team at Sporttrade.com. They have built a retail trading solution for betting, reflecting pricing based on win probabilities and allowing users to easily trade in and out of any position.

To enable low-cost wagers, they've assembled a team from across capital markets and betting, locking in partnerships with institutional market-making partners to enable a powerful and liquid exchange.

The US bettor will finally have a transparent open market of sports betting wagers to trade, and we couldn't be more excited to be a partner."
The nature of this concept is taking a disruptive approach to the traditional sports betting industry like brands such as MaximBet. The goal is to revolutionize gaming through the combination of investment tactics with sports betting positions. This gives the player much more control over the eventual outcome of the wagers they place.
Sporttrade.com will be built and designed around a secure and technologically secure advanced online platform. A position's value is tied directly to its probability of being correct. An example given was NFL Super Bowl futures. If Kansas City has a 16.5% chance to win, the trading value is $16.50.