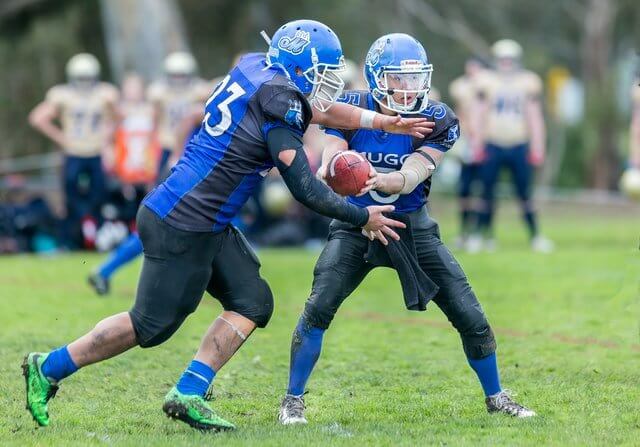 The interesting aspect of strategic partnerships is how they oftentimes come to an end. If both parties are enjoying massive success with their joint endeavor, the bigger party usually wants the entire pie, not just a bigger slice.
MGM Resorts' strategic alliance with Entain to form its online gaming spinoff BetMGM is a perfect example. The rapid growth of iGaming and online sports betting has made BetMGM one of the most successful online sportsbooks in the emerging legal US sports betting market.
Earlier this month, MGM Resorts tendered a $11.1 billion offer to buyout Entain's interests in BetMGM. The latter partner quickly declined the offer knowing that it was undervalued as far as future potential.
According to various industry sources, MGM Resorts' latest offer has been increased by $1 billion to further entice Entain to sell off its interest.
IAC is an American holding company that owns brands around the world. Most of these brands revolve around media and the internet.
As the biggest shareholder of MGM Resorts, IAC would be putting up the additional funds to try and close this deal. Company records show that IAC's total stake in MGM Resorts is 12 percent.
Entain is a UK-based company that was formally known as GVC Holdings. The sports betting and gambling company is listed on the London Stock Exchange as ENT.L.
The new offer could be structured in a number of different ways. IAC could add more cash to further entice Entain to sell its stake. The deal could also involve a mixture of cash and stock. The goal is to give MGM Resorts full ownership of BetMGM.
The Las Vegas-based gaming company has made a concerted effort to increase its market share in the legal US sports betting industry. Much of the growth is being fueled by mobile sportsbook apps such as BetMGM.
This is also fueling MGM Resorts desire to go it alone as the sole owner of its online gaming entity. The company believes this would enhance its current marketing efforts. It would also streamline the operations end of its sports betting business.
The overall growth potential of BetMGM could remain the primary sticking point in this deal. To maximize that potential, MGM Resorts believes that having one parent company making all the business decisions is the best path to pursue.
Entain is as savvy in its approach to future potential. The company has no real intention of selling at this point. What may appear to be a lucrative deal right now, may in time fall well short of BetMGM's true value down the road.
As the price of Entain's stock continues to rise in light of the current situation, this could further push this company's stockholders to accept the offer.
If talks do fall apart, the impact on each side's business relationship could be negatively impacted. Neither side would want a rift in the partnership but at this point that may be an unavoidable outcome.
With the added $1 billion incentive, it is up to Entain to make the next move in what appears to be a very fluid situation.