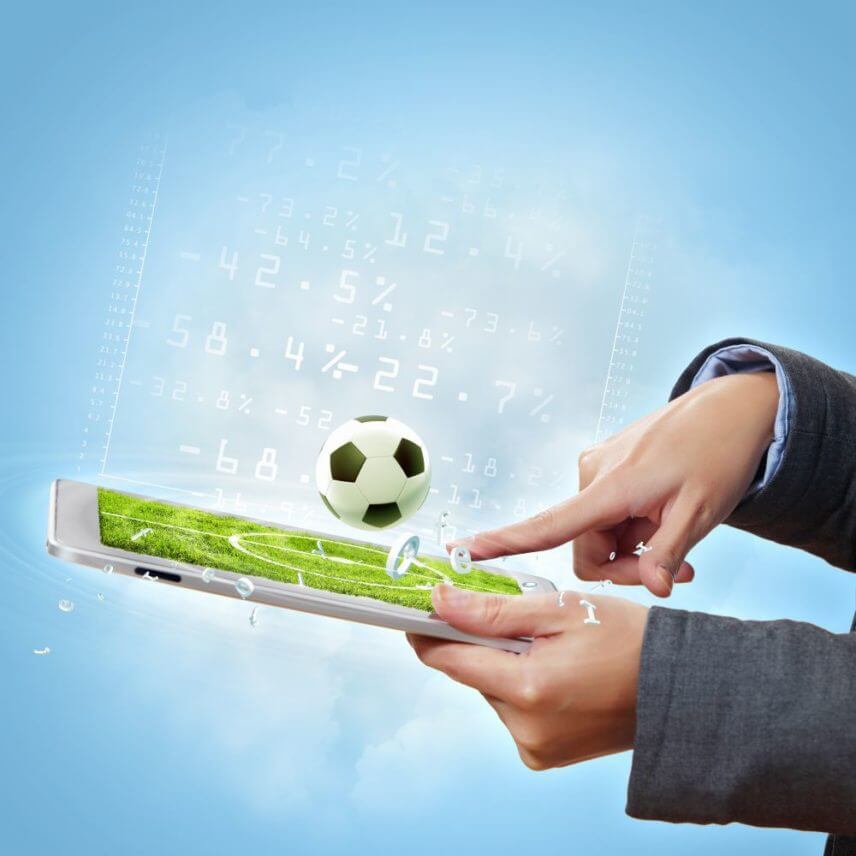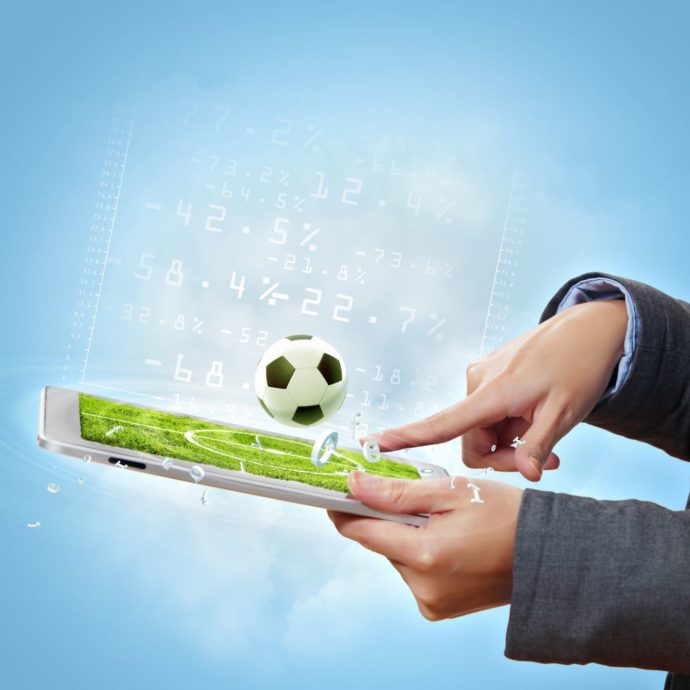 The coronavirus outbreak basically shutdown live sports and sporting events in mid-March. While a few sports leagues such as NASCAR and the PGA Tour are staging live events, the NBA, NHL, and MLB are still weeks away from returning to live play.
The question at hand is did avid online sports bettors turn elsewhere to get their fix? Most major online sportsbooks also offer easy access to online casino games. The gambling options range from slots and video poker to live-dealer table games. If you cannot bet on sports, it seems logical that betting on casino games would be a viable alternative. Americans are not yet ready to learn how to bet on esports, so this also remains off the table.
Over the past two and half months since most live sports and sporting events came off the board at online sportsbooks, that money has not necessarily trickled over to the book's online casino. There has been an uptick in racebook action betting on horses. However, recent studies suggest that online casinos have not filled the void.
This may speak to the nature of sports bettors in general. The trill of action on tonight's big game is hard to replace by spinning the reels of a slot machine. Traditionally, casino gambling brings in the lion's share of the revenue at land-based casinos in Las Vegas. The in-house sportsbook was used as an added hook to increase overall traffic.
More recently, casinos in gambling hot spots such as the Gulf Region in Mississippi and Atlantic City in New Jersey have added in-house sportsbooks to their land-based casinos with a very positive response.
A completely opposite situation exists in the online gambling industry. Large offshore sportsbooks draw most of their revenue from online sports betting. Online casino gambling was added as a side source of revenue. Many of the biggest online books have reported staggering losses in overall revenue since the live sports betting world came to a halt.
Driving revenue by any means possible, online casino options failed to move the dial. Even the interest in available sports betting options did not pique the interest of the recreational sports enthusiasts.
The lone exception would have been April's NFL Draft. Through the use of an extended list of betting props, the online books were able to bring in some additional betting action on that particular event.
You still have to keep in mind that any aspect of the NFL is betting gold. The futures odds to win next season's Super Bowl are on the board just hours after the winning team of the current season's Super Bowl are still hoisting the Vince Lombardi Trophy.
What most reports did not measure is increased awareness of online casino gambling at online sportsbooks. Chances are that before the coronavirus outbreak, most average online sports bettors did not even know they could play a few hands of live Blackjack during halftime of Sunday afternoon's big NFL matchup. Moving forward, it will be interesting to see if there is any additional crossover from online sports betting to online casino gambling.