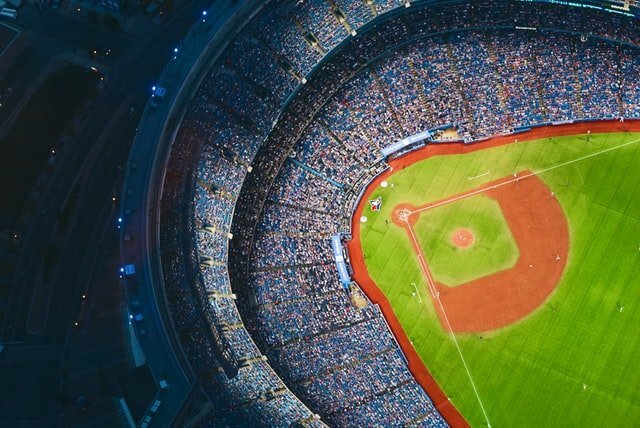 Legal sports betting legislation continues to move through the political process in any number of states at the present time. That extended process has come to an end in South Dakota with Gov. Kristi Noem officially signing Senate Bill 44 into law on March 18.
The state will take a somewhat unique approach to legal sports betting through its casinos in Deadwood. Once up and running, patrons will be able to wager on their favorite sporting events through a sports betting window or stand alone kiosk in a retail sportsbook located on site.
SB 44 also permits legal online sports betting through a mobile sportsbook app. However, this can only be used inside a casino as well. Read more about neighboring North Dakota sports betting and North Dakota online casinos as well.
The legalization process was tied to a voter referendum in last November's general election. After the measure was overwhelmingly supported by voters, state lawmakers went to work on the actual legislative bill.
Mike Rodman is the executive director of the Deadwood Gaming Association. He put the current situation into its proper perspective with the following comments:
We're that much closer to having legal sports wagering. Our next step will be working with the South Dakota Commission on gaming to promulgate the rules. Once the commission approves the rules, it'll go back to the interim rules committee for final approval, and then it will be official. We expect that process will take a little bit of time to get everything in place.
As with most states working their way through the regulatory process, a target goal for an actual launch is Sept. 1 to coincide with the start of a new football season. The NFL along with college football offers the best chance for sportsbooks to gain a fast start out right out of the gate.
The American Gaming Association has already done numerous studies on the economic impact of legal sports betting at Deadwood casinos. The projections were set at $6.1 million in sports betting for the Deadwood region.
The overall impact on gaming would be $22.1 million. This would equate to a 15% increase over the current level. It was also estimated that sports betting would add more than 150 new jobs once up and running.
Once everything is approved, Rodman stated that as many as 10 different retail venues would offer legal sports betting in Deadwood. Consider what this means for South Dakota online casinos too.
There was also a legislative push to open up mobile sports betting to the entire state of South Dakota through online betting servers in Deadwood. However, House Bill 1231 never made it out of the House Taxation Committee.
HB 1211 looked to tie sport betting kiosks to retail establishments with a liquor license. Once again, everything would be connected to the Deadwood casinos. That measure was also rejected by the same House committee.
There is still hope that SB 44 will open the door to further expansion once legal sports betting is launched under the provisions of that piece of legislation.
Unfortunately, South Dakota's neighbors to the north fell short in its efforts to legalize sports betting. A measure to add the issue to a voter referendum in North Dakota's November election in 2022 fell short in the Senate by one vote.