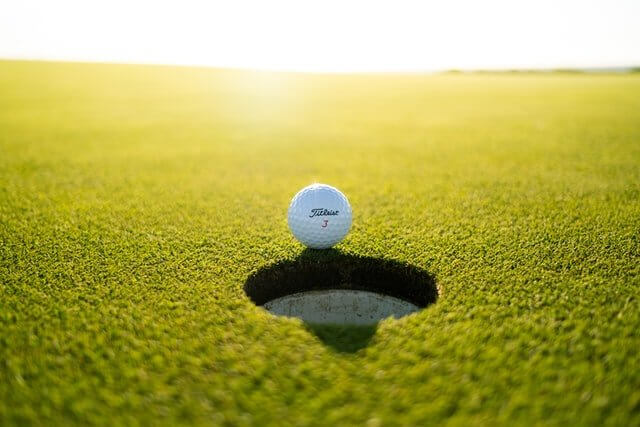 A few weeks back, DraftKings submitted a $22.2 billion-dollar offer to buy UK-sports betting giant Entain. While that deal is still very much up in the air, MGM Resorts is deeply involved in the future outcome.
An existing partnership between MGM Resorts and Entain led to the creation of BetMGM. This US-based mobile sportsbook has grown to become the third-largest operator in the country based on market share.
MGM Resorts has taken the stance that it wants majority control of the BetMGM brand if a deal between DraftKings and Entain does materialize. The current venture is a 50-50 partnership between MGM and the London-based sports betting and entertainment company.
Entain is the parent company behind famous gaming brands such as Ladbrokes, Coral and PartyPoker. An Oct. 19 deadline has been put into place to formalize a deal with DraftKings on its buyout offer.
MGM offered $11 billion for Entain earlier this year in an effort to buyout its partner and it was quickly declined.
MGM has been very clear with its stance towards DraftKings' offer since it was first tendered. In an official company statement, it has taken the following position:
"MGM is an exclusive partner (with Entain) in the US online sports betting and iGaming market through its BetMGM joint venture. Any transaction whereby Entain or its affiliates would own a competing business in the US would require MGM's consent.
MGM will engage with Entain and DraftKings, as appropriate, to find a solution to the exclusivity arrangements which meet all parties' objectives."
DraftKings' $22.2 billion offer for Entain is more than the Boston-based company's entire market value. Entain has yet to reveal whether or not it will recommend that company shareholders accept this offer.
Recent revenue figures for Entain's quarterly results point to a strong performance across its major gaming brands. This could further complicate the situation if the company ups the asking price.
MGM's role in the matter could make things even tougher for DraftKings' takeover attempt. Instead of trying to outbid its US rival, MGM could use this deal as leverage to secure majority control over the BetMGM brand.
Bill Hornbuckle is MGM's chief executive officer. He has been adamant about gaining more control of BetMGM should the deal between DraftKings and Entain go through. He is still open to some sort of three-way deal to meet everyone's needs.
This could involve BetMGM licensing Entain's technology from DraftKings. Although, this is not viewed as a preferred long-term solution. This would takeaway any ownership interests in the key systems that run the BetMGM sportsbook app. This includes any player account management software.
Hornbuckle stated:
"There's a lot of ways to structure it. The only thing that would be successful for us if we got control of its (BetMGM) and had a technology that we could proceed with."
The ultimate goal for MGM would be the development of technology and skills to run its own online gambling operation.
Regardless of what transpires in the short term, these three players will continue to have a major impact on the entire legal US sports betting industry moving forward.