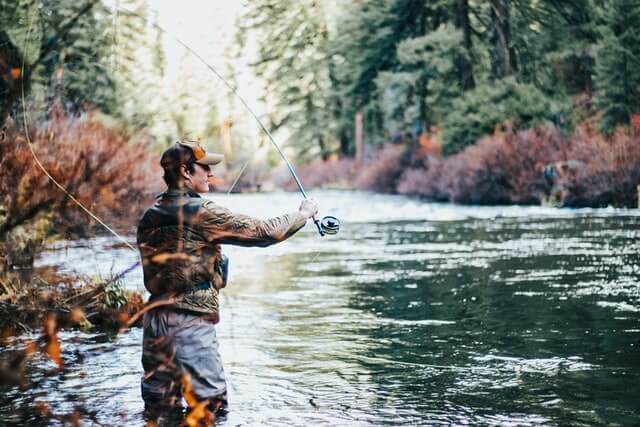 All the major professional sports leagues in the US have added official sports betting partners in recent years. As the legal US sports betting industry continues to expand, these high-dollar partnerships are win-win propositions for both parties involved.
When Twin River Holdings in Rhode Island decided to purchase the Bally's name from Caesars Entertainment in 2020, the regional gaming company had big plans for this iconic brand. The first step in those plans was to change the company name to Bally's Corporation.
Jump to
Bally's Corp. Enters Legal US Mobile Sports Betting Industry
Part of the deal in acquiring the Bally's brand was taking over the Bally's Atlantic City. This became the flagship gaming venue in the company's casino holdings. Over the past year, more and more of the company's casino properties have been rebranded under Bally's name.
At the same time, Bally's Corporation made a strong financial commitment to enter the legal US mobile sports betting industry. The end result from that initiative was the creation of BallyBet Sportsbook. This mobile sports betting app made its initial debut in Colorado.
Since that point, BallyBet has also gone live in Iowa and Virginia. Both Iowa sportsbooks and Virginia sportsbooks are considered two more popular online sports betting markets in the US. The most recent expansion of the brand took place among Indiana sportsbooks as one of the biggest legal sports betting markets in the Midwest.
Now live in the Hoosier State, BallyBet has a solid foundation withing the US marketplace to support further expansion plans.
Earlier this year, Soo Kim added his perspective to the company's plans as the chairman of Bally Corporation's Board of Directors. These comments included:
"In just a few short years, we have transformed the company from a regional casino operator into the only US gaming and entertainment company providing customers with an omni-channel experience that combines a national portfolio of best-in-class properties with unmatched digital capabilities."
He went on to add:
"With Bet.Works' market-leading technology underpinning our interactive platform, we are well positioned to capitalize on significant opportunities in what continues to be a rapidly expanding industry, and we are looking forward to launching additional interactive offerings later this year."
Bally Corporations Newest Marketing Partner
With a past history of thinking outside the box, Bally's Corp. broke new ground with its strategic partnership with Major League Fishing (MLF). This is the first pro bass fishing sports partnership of its kind in the industry.
MLF is one of the largest fishing tournament organizations in the world. As part of the deal, Bally's becomes MLF's exclusive sports betting, daily fantasy sports, and free-to-play partner for MLF's tournament circuits.
Not known as a big sports betting league, partnering with MLF does give the Bally's brand some key exposure with an entirely new set of potential customers. The company will have multiple chances to capitalize on this exposure over a wide spectrum of MLF media properties and live events.
This will be the fifth pro sports affiliation for BallyBet. Existing sports betting partnerships are in place with the NBA, NHL, WNBA, and MLB. Adding the MLF exhibits forward-thinking in the rapidly expanding legal US sports betting industry.