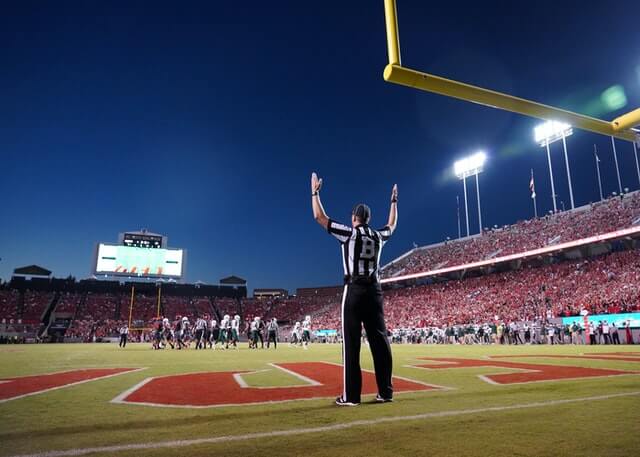 The Georgia Bulldogs just won college football's national championship. Yet, no sports fan in the state could place a legal bet on that game. This is sure to stir the ongoing debate over legal sports betting among Georgia lawmakers.
Opposition to any form of gambling has always been strong in one of the mainstays of the Deep South. However, changing times are chipping away at that stronghold. Repeated efforts to move legislation for sports betting forward have not been successful. Maybe the time is right to let Georgia voters decide its fate.
Jump to
State Lawmakers Eye Voter Referendum Option
By his own admission, Georgia House Speaker David Ralston believes a voter referendum may be the best way to move forward. This concept also has some solid support for other state representatives.
The primary goal for this voter referendum would be to gain approval for legal sports betting in a general sense. The Georgia General Assembly would then take the legislative route to finalize all the fine details.
Georgia citizens may simply have to decide if they are in favor of expanding the current gaming laws. This expansion would include the concept of legal betting on sports in Georgia.
Legal Sports Betting in the US
The issue has been addressed in the past three Georgia state legislative sessions. This followed the US Supreme Court ruling in favor of a state's right to govern and regulate sports betting within its specific borders. This landmark court decision was made in May of 2018.
Heading into 2022, more than 30 different states now offer legal betting on sports in some form. Georgia may be feeling the heat as more and more southern states are joining that list.
If Florida can work through its internal legal issues, the neighbors to the south would instantly become a major sports betting market in the country. Alabama to the west is also moving toward legalizing sports betting as another incentive for Georgia to move forward as well.
Rep. Ralston's Voter Referendum Plan
Through recent dialog with local Atlanta media sources, Rep. Ralston mentioned his plan to take the issue directly to the state's voters. He mentioned:
"Maybe it's time that we asked the question of Georgians whether they want to expand gaming, and if they say yes, then we sit down and decide what form it will take, whether it's going to be sports betting, whether you do horses or destination resorts."
Behind Ralston's support, state lawmakers will address the idea of adding a gaming expansion referendum to the general election in November of this year. It appears that this referendum would only address the issue in the broadest of terms.
Certain lawmakers may want to pinpoint sports betting with the state's voters as the most pressing form of expansion. Either way, there does appear to be broad-based support for addressing the issue through the state's voters.
One of the biggest obstacles in the way could be Georgia Governor Brian Kemp. He has made his position rather clear as a strong opponent against the expansion of any form of gaming in the state.