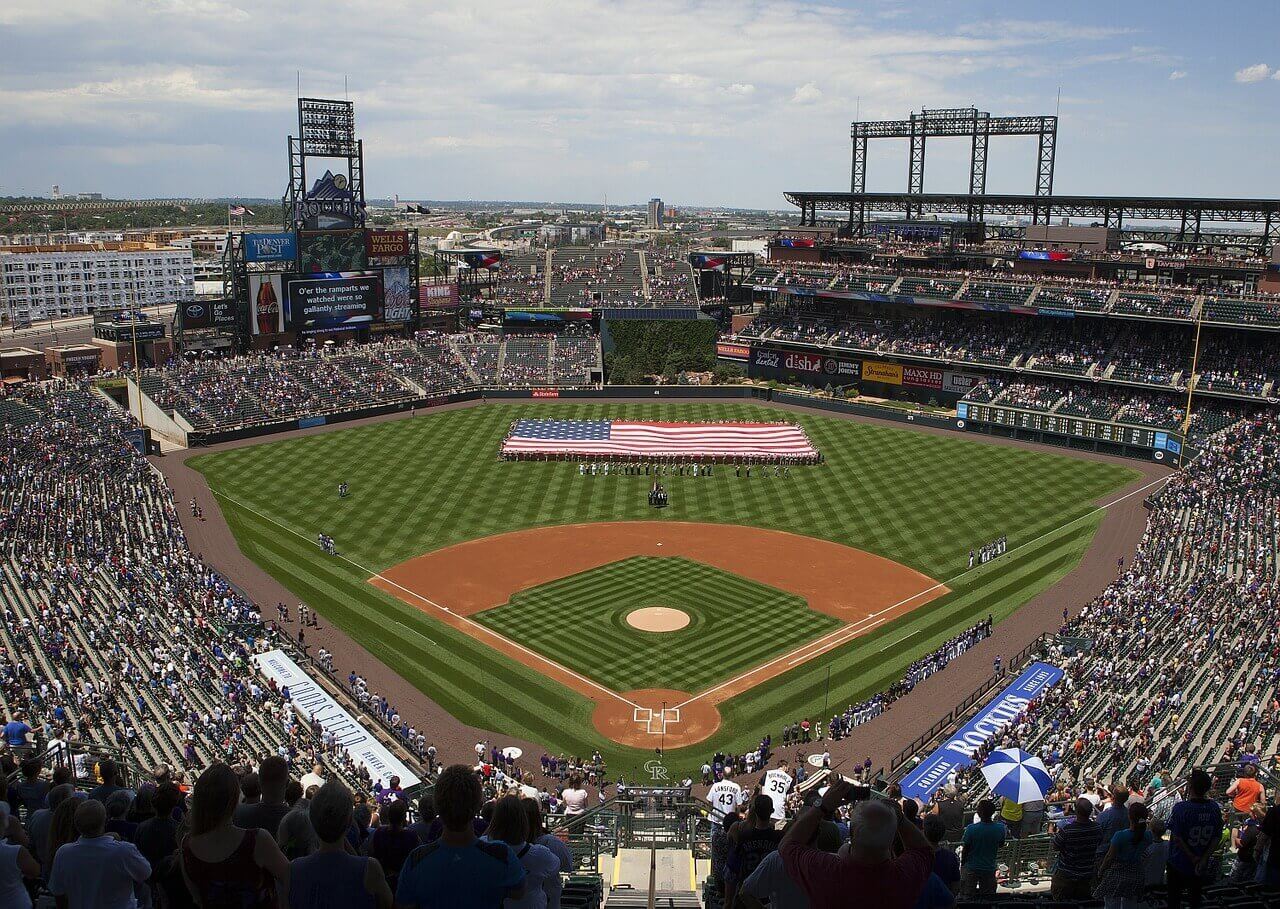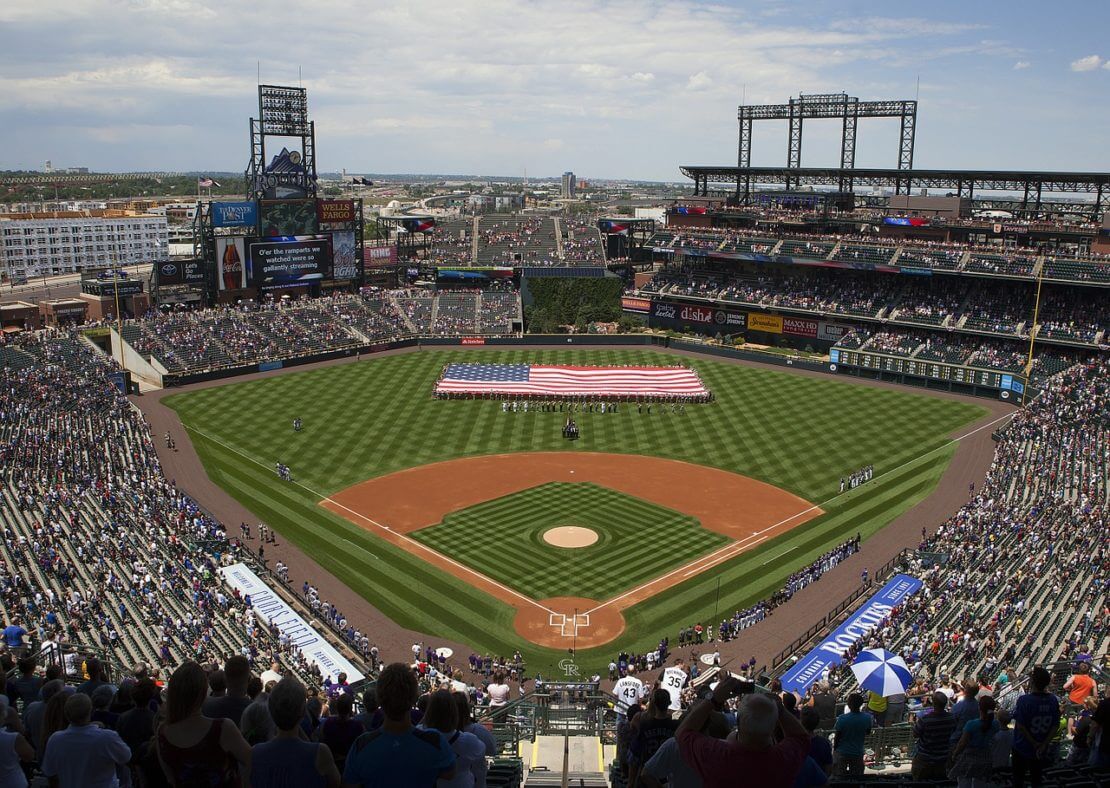 The top storyline for election day on Nov. 3 was the race for president between Donald Trump and Joe Biden. However, voters in more than a few states will also get to decide the direction certain forms of legal gambling take in the coming months and years. Casinos such as Hollywood Casino, HardRock Online Casino, and FanDuel Casino are also experiencing huge success in legalized states.
Three states have voting referendums on the ballot for legal sports betting. Another state has added casino gambling expansion to the list.
Voters in Louisiana, Maryland, and South Dakota will determine the immediate fate of legal sports betting within their state's borders. Last year, Colorado voters narrowly approved a measure to legalize Colorado sportsbooks. This year, a Colorado online casino expansion is on that state's ballot.
Two other states, Virginia and Nebraska also have expanded gambling initiatives on the ballot for this year's general election.
Jump to
Louisiana
There has been strong support for legal sports betting in the state. However, this year's vote could make it a reality. Louisiana is made up of 64 different parishes which is another classification for a county. The vote for legal sports betting will be tallied by the individual parish and the rollout of regulated Louisiana online sportsbooks might not be uniform.
One big caveat in this situation is that approval is on a parish by parish basis. Two years ago, a voter referendum for legal fantasy sports ended with 47 of the 64 parishes approving the measure.
Louisiana already has close to two dozen legal land-based casinos across the state. This is helping the strong support to add legal sportsbooks.
Maryland
Public support for legal sportsbooks in Maryland is also very high. The state's governor has voiced support and the effort to support this referendum has been well-funded.
Voters first approved casino slot machines in 2008. Table games were added through a 2012 expansion. Many industry insiders are confident the expansion into legal sports betting will pass as well. Early polls show an almost 2-to-1 majority favoring the passage of Question 2.
South Dakota
The battle for legal sports betting in this state is a bit more specific. Voters will decide if South Dakota sportsbooks would be legal in the city of Deadwood. Amendment B also covers the state's Native American gaming venues.
Deadwood already offers legal gambling on slot machines, Keno and Craps. Sports betting would be seen as an extension. There are currently 20 commercial gaming venues in this town. South Dakota casinos include an additional nine tribal casinos across the state.
Ballot approval would amend the state constitution. Lawmakers would still need to approve specific legislation to make sports betting legal.
Colorado
This state first offered legal sports betting on May 1 of this year. In a few short months, Colorado sportsbooks have already made its way into the Top 10 when it comes to each legal state's total sports betting handle. The handle is the amount of money wagered on sports and sporting events.
The referendum question on Colorado's ballot this year covers the further expansion of gambling across the state. More specifically, it would give cities and towns with existing casinos the opportunity to expand their offerings.
This includes different types of casino games as well as expanded betting limits. The referendum is known as Amendment 77.