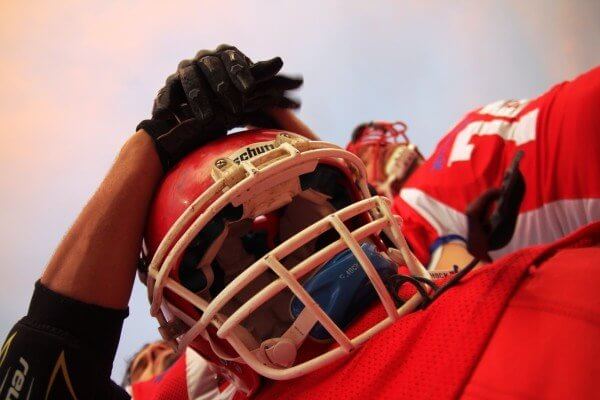 Earlier this year, it was reported that ESPN was negotiating a possible partnership with Caesars Entertainment or DraftKings. The nature of those discussions centered on potential sports betting collaboration using the ESPN brand.
Nothing concrete came from those talks as ESPN continues to tread lightly into the idea of a branded sportsbook. However, the worldwide leader in sports understands just how big this industry has become.
One of the issues at hand is ESPN's parent company, Walt Disney. Once very vocal against the expansion of gambling in its home state of Florida, Disney has begun to relax its stance in recent months.
Bob Chapek is the chief executive of Walt Disney Co. He was recently quoted as saying:
"Let's just say that our fans are really interested in sports betting." Let's say that our partners with the leagues are interested in sports betting, So we're interested in sports betting."
Just two years ago, Disney had a much different stance on legal gambling. Then-CEO Bog Iger had this to say about the matter:
"I don't see the Walt Disney Co, certainly in the near-term, getting involved in the business of gambling, and in fact, facilitating gambling in any way."
The only leeway at that time was ESPN including sports betting information in some of its media content.
Disney has obviously moved away from its hardline stance to a greater acceptance of legal sports betting. However, it is still unclear how deep will ESPN become involved in the industry.
In August of 2000, ESPN partnered with Caesars Entertainment on a Las Vegas studio project. This new partnership opened a 6,000 square foot broadcast studio at the LINQ Hotel & Experience.
One of the new shows to emerge from this partnership was "The Daily Wager." This is one of the reasons why ESPN was in talks with Caesars over a branded sportsbook.
Current executives at ESPN have stated that there are no current plans on the table to start its own sportsbook or facilitate bets under the brand name. However, the network will continue to pursue opportunities for sports betting-related content and programming.
The company recognizes the need to engage sports fans and bettors alike. This is especially relevant among a younger demographic.
A good example of this approach is ESPNEWS. This channel offers a constant stream of sports betting odds along the side and the bottom of the screen.
Mike Morrison is the vice president of sports betting and fantasy for ESPN. He summed up the network's approach to sports betting as follows:
"The content space, for us, has been a really compelling one. Betting absolutely has to be part of that storytelling and the content that we produce."
Sports media companies have jumped on the opportunity to use legal sports betting as a way to engage their audience while improving ratings. A few of ESPN's competitors have already taken the next step.
FOX Bet and Sports Illustrated Sportsbook are two examples of sports media properties with mobile sports betting apps. This makes you wonder just how long ESPN can wait things out on the sidelines as an observer.