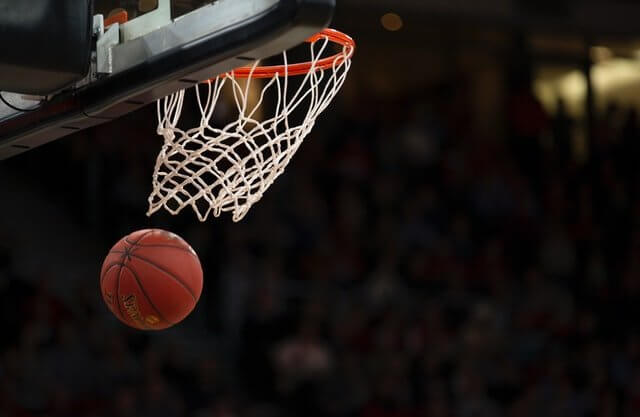 Given how fast the entire US sports betting industry has evolved in the past few years, new and exciting innovations are just around the corner. A perfect example is fuboTV as a live streaming sports platform. All indications project a move toward becoming a live streaming sports betting platform as well.
Upgrades to its sports app dashboard point in this direction. Sports fans now have access real time sports stats and data. There is even an ongoing contest to win a year's free subscription to the service directly tied to live sporting events.
The goal of the upgrade is increased user engagement. However, the obvious 'next step' in the process is the added capability of placing actual sports bets through a TV. It has been reported that fuboTV is continually gauging how much interest there is to have this added capability.
Industry insiders predict that fuboTV will launch some form of live sports betting through TV by the end of the year. They point to a proposed trial during soccer's World Cup qualifying matches in the South American Football Confederation. There may even be a chance to use a FuboBet bonus code when registering on your television.
The company has secured exclusive broadcasting rights to the 70 scheduled matches ahead of the finals in Qatar in 2022. Part of that coverage will be scrolling in-game stats at the bottom of the screen.
The end goal is turning avid fans into actual bettors. The contest to win the free fuboTV subscription involves guessing which player will score the next goal during a broadcasted soccer match. Other in-game questions are designed to mimic live in-game betting options.
Watch and Wager promo code can be used for horse betting in select states.
Tipico, a big German sports betting platform, has announced intent to come to the US.
BetBull should be soon up and running to take real-money wagers.
Live in-game wagering is just now taking hold for American punters. It has been estimated that in-game bets account for 75% of all sports wagers in the regulated UK market.
Competition to move into live sports betting through a TV is expected to be fierce. DraftKings has already formed strategic partnerships with the DISH Network and SlingTV. Bally's is connected with Sinclair Broadcast Group through regional sports networks.
It is safe bet to say that other sports betting platforms are angling to get a piece of this market as it begins to evolve.
As far as fuboTV's lofty ambitions, they do need to be tailored a bit with an existing sports betting presence in just three states. However, one of those is New Jersey sportsbooks as the biggest market in the country in terms of the monthly sports betting handle.
The handle pertains to the total dollar volume of sports bets placed during a specific time frame. New Jersey has come close more than once to topping the $1 billion-dollar threshold on a monthly basis.
Based in New York, that could become another lucrative market for fuboTV as that state moves closer to expanding into online sports betting through mobile sportsbook apps, perhaps as a New York sportsbook as well.
SlingTV remains poised as the company's biggest competition although fuboTV holds a huge edge in sports-related content. With legal US sportsbooks forming partnerships with various media content companies, the face of the live streaming industry could change overnight.
One thing that appears to be a given is the ability to bet on sports through your TV in the not-to-distant future.