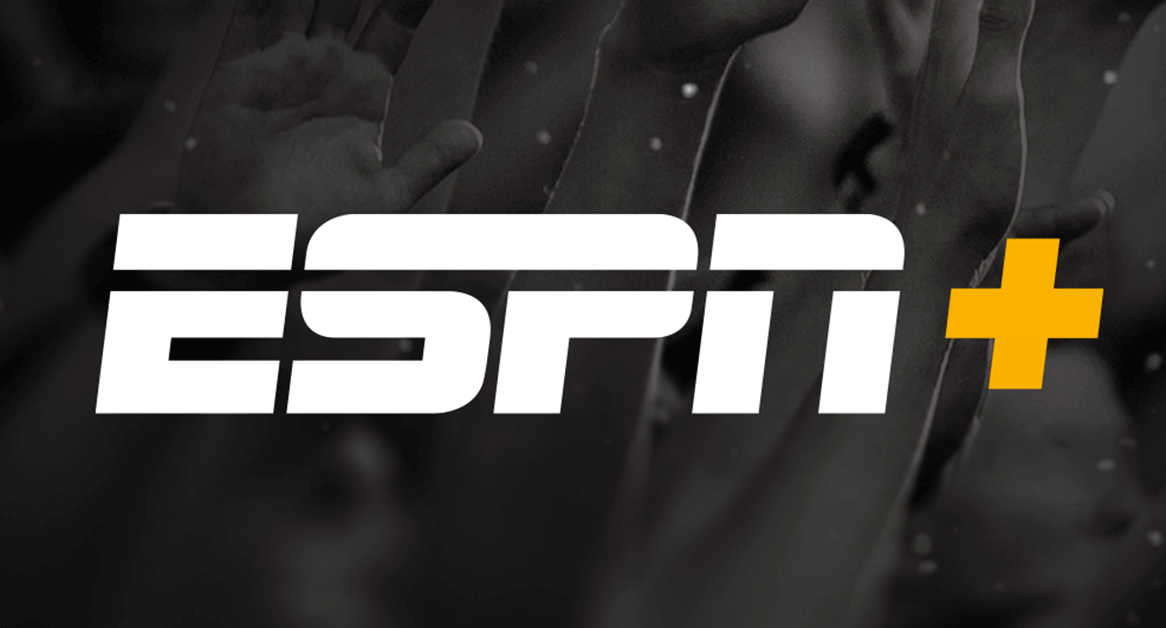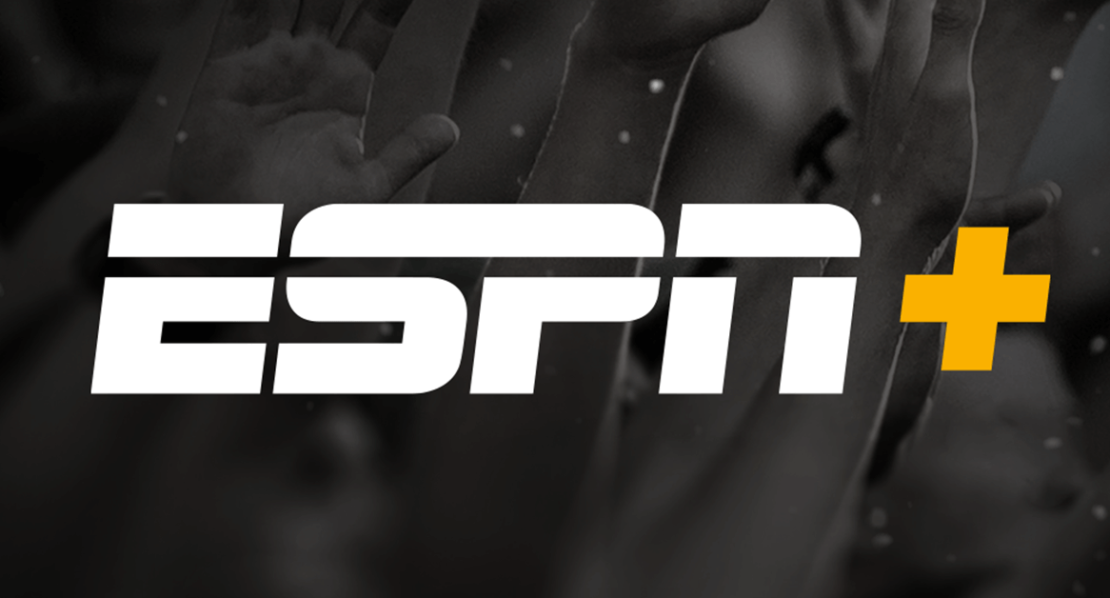 The expanding US sports betting market is attracting some power players to the game. The latest is ESPN. One of the biggest sports networks in the world has recently opened a brand new broadcast studio in Las Vegas.
Work on the studio began in August. It will occupy 6,000 square feet of space at the LINQ Hotel. Segments will be produced for the network's digital platforms. It will also broadcast a SportsCenter news and highlight show. The initial broadcasts started the last week in August.
The new facility features three separate broadcast studios utilizing 12 different cameras. It is capable of producing 4K digital content as well as broadcasting during live sporting events with live betting explained.
One of the featured broadcasts for sports bettors will be the Daily Wager. The show is set to make its official debut on Sept. 8 just in time for the start of the 2020 NFL regular season and www.us-bookies.com. It will be aired nationally on ESPN2 at 6 p.m. ET every weekday.
This show was part of the network's lineup back in March. It was put on hold in light of the current situation. Plans for the Daily Wager were ramped back up with the return of MLB, NBA, and NHL games.
The main focus will cover the NFL as well as any college football conferences returning to action. This includes the Big 12, ACC, and SEC as the biggest football power. The ties to Las Vegas are a natural fit as sports wagering continues to increase in popularity.
According to the American Gaming Association, there are 18 states in the US with legal sports betting up and running. There are four additional states in the process of going live. Beyond that, seven more states have pending legislation to offer legal sports betting within their borders.
If everything goes as planned, more than half the country would offer legal sports betting heading into 2021.
Caesar's Entertainment owns and operates the LINQ. This casino resort is located on the famed Las Vegas Strip in Nevada and it is less than a mile from the T-Mobile Arena. This is home to the NHL's Vegas Golden Knights. The arena also hosts numerous sporting and entertainment events.
Another plus is the close proximity to the brand new Allegiant Stadium. This is the new home of the NFL's Las Vegas Raiders. This latest venture could be the first in many sports betting tie-ins with Las Vegas. Widely known as the casino gambling capital of the world, this could become a primary attraction for the sports betting industry.