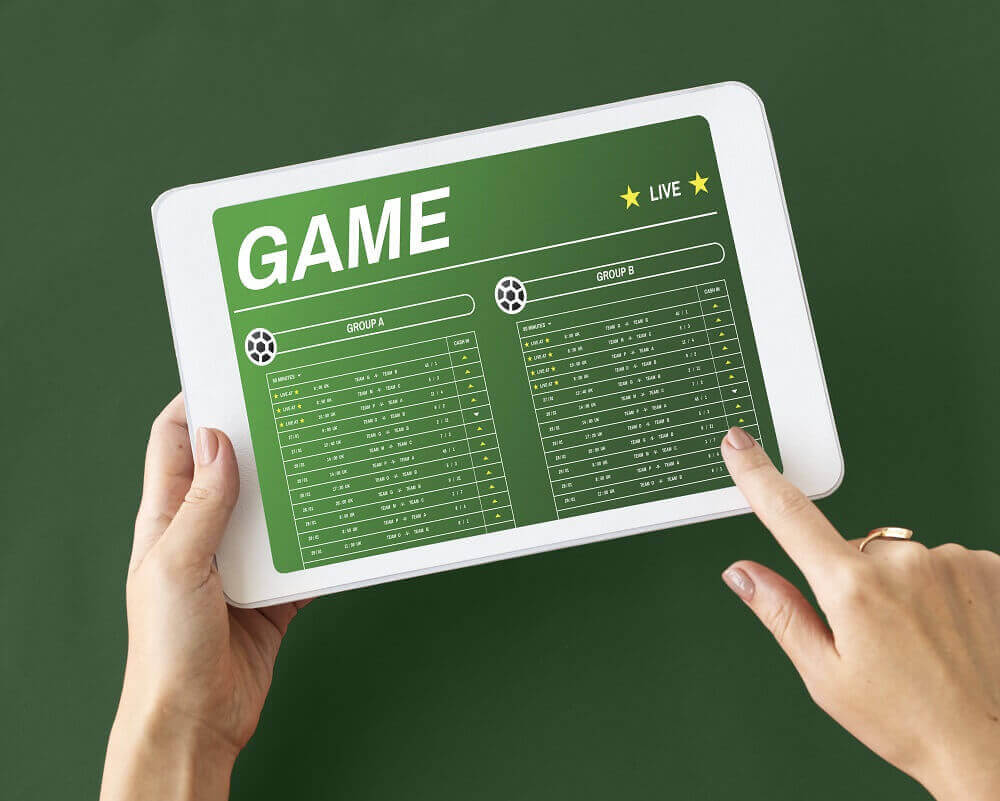 Entercom Communications Corp. released a company statement on Nov. 9 concerning its recent bid to buy QL Gaming Group (QLGG). The news release stated that the deal had officially closed. Entercom paid $32 million for QLGG as a top sports data and iGaming affiliate platform. This was an all-cash acquisition boosting the growth of legal sports betting.
The significance of this acquisition is the addition of high-quality sports data, analytics, and industry insight to Entercom's lineup of sports broadcasting stations. This includes relevant podcasts and RADIO.COM as the fastest growing digital audio platform in the US market.
QLGG developed the proper technology to provide significant data in the areas of:
Simulation-Based Sports
Daily Fantasy Sports, with platforms such as FanDuel and DraftKings
Game Forecasting
The company also had a strong presence with the ATP and WTA pro tennis tours through comprehensive analytical coverage. This includes TennisInsight.com and the corresponding subscriber base for all three entities.
David Field is the Chairman, President, and Chief Executive Officer at Entercom. He released the following statement as part of the company announcement:
"As the sports betting marketplace continues to grow exponentially, the acquisition of QL Gaming Group is a perfect fit for our unrivaled sports audio platform. Integrating QL's analytics and content with our sports brands enables us to deliver unparalleled experiences for sports fans."
He went on to add:
"The acquisition builds on our track record of digital growth and further enhances our direct-to-consumer technology portfolio with data and analytics capabilities, while also adding an innovative new subscription offering to our platform."
Justin Park was the co-founder of QLGG and he was the acting CEO. He will continue to take the lead in this portion of the business as the head of the QL Gaming Group. His direct reports will be Mike Dee as President of Sports and JD Crowley as Entercom's Chief Digital Officer.
Company projections top $12 million for QL Gaming Group revenue in 2021. Mr. Park added the following comment after the deal closed:
"We are thrilled to be joining the leading sports audio platform, bringing our betting insights and expertise to such a loyal and dedicated fan base. Between our capabilities to make bettors better and the influence Entercom's platform provides, we can now offer a wholly unique proposition to the sports enthusiast that is second to none."
Also part of the QLGG portfolio was BetQL as multi-functional sports betting app in a market where football betting apps and basketball betting apps are continuously growing. Key to its function is a proprietary algorithm and advanced analytics. This has the capability to deliver direct-to-consumer data.
Moving forward, this becomes even more enhanced across Entercom's sports audio portfolio. This platform reaches close to 30 million sports fans on a monthly basis.
There will be a subscription-based offering that focuses on simplifying the sports betting process with an appeal to new bettors as well as seasoned professionals or even betting exchange users on platforms like Smarkets.
Consumers will have real-time access to sports data, breaking news, and overall sports content. The mobile function expands its overall reach dramatically. Entercom is looking to take the entire sports experience to a brand new level in a rapidly changing business environment.