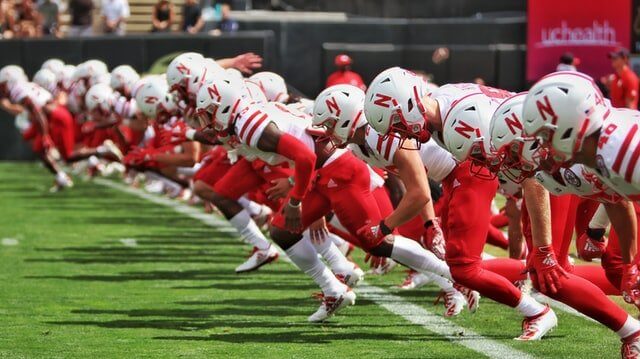 Even though there is legal sports betting in some form in half the 50 states, the US market still offers some huge growth potential. Three of the big fish markets that have yet to be landed are California online sportsbooks, Florida online sportsbooks, and Texas online sportsbooks.
The Lone Star State was a huge blip on the radar screen for the late Sheldon Adelson as an expansion target for Las Vegas Sands. The new executive management team at one of the biggest casino gaming companies in the world is following in his footsteps with a heavy lobbying effort in Texas on the legislative front.
Reports out of Texas have been mixed when it comes to the chances that any legal sports betting bill will move forward during this year's legislative session. Yet, lawmakers are actively pursuing a positive end result.
Local news sources throughout the state continue to cover the entire topic of legal sports betting on a regular basis. In one of the more recent developments, it now appears that major professional sports franchises in Texas are on board with legalizing sportsbooks.
The united front includes the NFL's Dallas Cowboys, the NBA's Dallas Mavericks, and MLB's Texas Rangers. The owners of these franchises, including Jerry Jones and Mark Cuban, fully understand just how lucrative legal sports betting would be to their financial interests.
In certain states, legal betting will be available in the actual venues where the games will be played. Washington Football Team owner Dan Snyder played an instrumental role in bringing regulations to both Maryland online sportsbooks and Virginia online sportsbooks for that reason alone.
Texas is currently working on legislation that would mirror the industry of Tennessee online sportsbooks. Since neither state has land-based casino venues, laws were passed to make legal sports betting available through mobile sportsbooks apps.
The main operators in both markets include FanDuel, DraftKings, and BetMGM. Sports fans within those two state's borders can download those apps to open an online betting account.
Proposed Texas legislation may follow Tennessee's lead with a minimum hold percentage for online books as well as a higher tax rate on their revenue.
However, even with a very attractive return in added tax revenue, garnering enough votes with state lawmakers remains a challenge. The Republican control of the State Congress has always been rather vocal against any form of gambling expansion.
The added clout of in-state pro franchises could be game-changing when it comes to the overall lobbying effort to change those views.
At one time, US pro leagues such as the NFL led the fight against legal sports betting. They were part of a federal lawsuit that went all the way to the US Supreme Court.
With the ruling in favor of a state's right to control legal sports betting within its borders coming down in May of 2018, these same pro leagues decided to quickly change teams.
More and more individual pro teams are striking marketing and promotional deals with US books such as FanDuel and DraftKings. Both Jones and Cuban know exactly how valuable legal sports betting in Texas would be for the Cowboys and Mavericks.