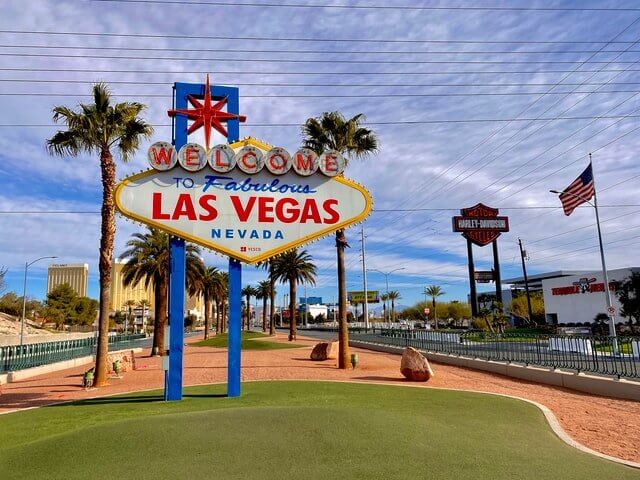 As one of the biggest gaming companies in the world, Las Vegas Sands is shedding its only two properties in the casino gambling capital of the world.
The company recently announced that it has struck a deal to sell The Venetian Resort and the Sands Expo and Convention Center for an estimated $6.25 billion. The new ownership group involves a partnership between Apollo Global Management and Vici Properties.
Apollo will pay $2.25 billion for the Venetian's operating company. Vici has agreed to buy the land and all the real estate assets for the remaining $4 billion in this blockbuster offer.
In a company statement, Apollo views this deal as a major bet on the future of Las Vegas. An actual quote stated:
This investment also underscores our conviction in a strong recovery for Las Vegas as vaccines usher in a reopening of leisure and travel in the United States and around the world.
In light of selling off its last remaining stake in town, the Las Vegas Sands will be known as just Sands moving forward. A press release from this company described the naming decision as "bittersweet." Its founder, Sheldon Adelson recently passed away at the age of 87 this January.
However, it was deemed necessary given the Sands commitment to its large business stake in the Asian gaming market. Current CEO and Chairman Robert Goldstein released the following statements following the announcement of the sale:
The Venetian changed the face of future casino development and cemented Sheldon Adelson's legacy as one of the most influential people in the history of the gaming and hospitality industry.
Mr. Goldstein went on to add:
This company is focused on growth, and we see meaningful opportunities on a variety of fronts. Asia remains the backbone of this company and our developments in Macao and Singapore are the center of our attention. We will always look for ways to reinvest in our properties and those communities.

There are also potential development opportunities domestically, where we believe significant capital investment will provide a substantial benefit to those jurisdictions while also producing very strong returns for the company.
Industry figures point out that Sands US properties only accounted for 13% of the company's total revenue in 2019. Reports that Adelson was interested in selling the two Las Vegas properties surfaced as early as October of last year.
Various media reports stated that the company began early discussions surrounding the sale heading into the third quarter. LV Sands also started working with outside advisors in an effort to solicit any interest from potential parties.
It was common knowledge at that time that Adelson wanted to focus Macau and Singapore and its central business hub.
When those reports first surfaced, it was also noted that Adelson had expressed an interest in New York as a potential expansion target domestically. Later in 2020, it was discovered that LV Sands was working with lobbyists in Austin to push forward the agenda of legal casino gambling in Texas.