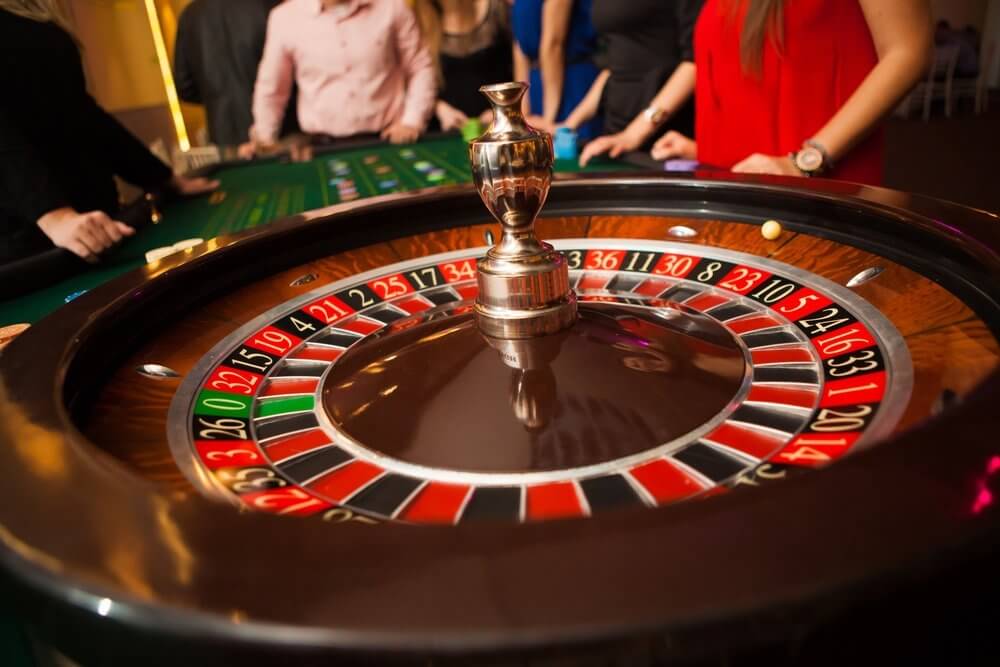 Led by billionaire Sheldon Adelson, Las Vegas Sands has remained on the sidelines when it comes to online sports betting and mobile betting apps. In the past, the 87-year old company CEO had previously funded groups such as the Coalition to Stop Internet Gambling (CSIG).
That hard stance may be softening a bit with Rob Goldstein moving into the role of acting CEO of LV Sands. Adelson has reportedly stepped away from his role while undergoing treatment for non-Hodgkin's lymphoma.
With the exception of LV Sands, every major gaming company in Las Vegas has expanded its operations into the realm of iGaming. Along with mobile sports betting capabilities, mobile apps for playing casino games online have become a viable source of gaming revenue.
As it stands right now, the company's only sports betting presence is through the William Hill retail sportsbook at The Venetian on the Las Vegas Strip. A sister site, The Palazzo offers stand-alone sports betting kiosks.
Ironically enough, it has been reported that LV Sands continues to shop both of those casino properties in an effort to raise capital for possible expansion elsewhere.
It is safe to say that LV Sands is way behind the times as MGM Resorts International, Caesars Entertainment and Wynn Resorts continue to ramp up their efforts to expand operations in the fast-growing mobile gaming segment.
In a recent interview with RoundHill Investments co-founder Will Hershey, he noted:
"In terms of a potential online offering, LVS is certainly late to the party. In that sense, they may look to partner with an existing operator, perhaps via a direct investment, rather than trying to play catch-up to the likes of FanDuel, BetMGM and DraftKings."
From a financial standpoint, LV Sands has always boasted one of the strongest balance sheets in the casino industry. With an estimated market capitalization of $44.42 billion, this is the industry's biggest player.
This position would be enhanced if the company receives the $6 billion asking price for the Venetian, Palazzo, and Sands Convention Center. This would provide more than enough resources to make a major acquisition in the form of an existing sports betting operator.
LV Sands has not given any indication of moving in this direction. At this point, it is still widespread speculation as to if and when the company makes a strong push towards the expansion of its sports betting presence.
Given that LV Sands is heavily leveraged in the Asian gaming market including five integrated casino resorts in Macau, this is where the majority of its revenue and earnings is derived.
With a limited presence in Las Vegas that could be sold off in the near future, possible expansion targets in the US market highlight New York sportsbooks and even Texas. This would include both casino gambling and sports betting.
Adelson is on record as hiring Austin lobbyist firms to help move the legislative agenda for Texas casino and Texas sportsbooks regulations.
Given the rapidly changing demographics of the entire gaming industry with a major shift towards mobile betting apps, LV Sands may soon have no choice but to get in the game.