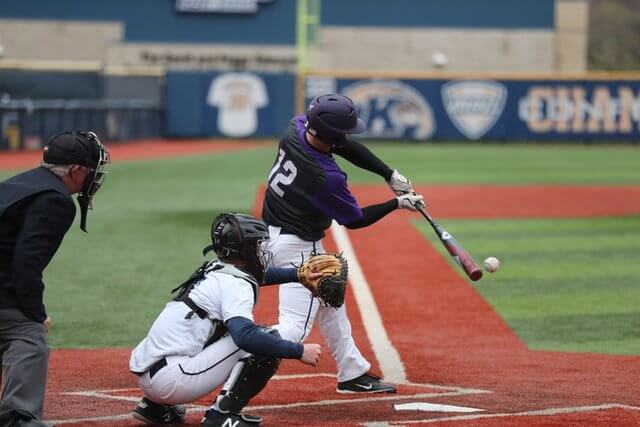 News out of Bally's Corp earlier this month confirmed the company closing on the deal to buy Bet.Works. This is viewed as a vital acquisition in Bally's online sports betting expansion plans.
Bet.Works is an online sports betting platform provider. It currently provides services to operators in New Jersey, Iowa, Indiana and Colorado as major legal US sports betting markets. New Jersey has established itself as the biggest market in the country in terms of monthly sports betting volume.
The primary benefit to Bally's Corp. is proprietary solutions for the company's expansion into the online betting segment. These solutions cover marketing, operations, customer service, risk management and regulatory compliance.
Bally's has an established position in retail casino gambling and sport betting, and online with Bally Bet. The addition of Bet.Works addresses its efforts in the online gaming space. This will complement Bally Sports as a regional sports network with strong marketing ties to Sinclair Broadcasting.
The addition of Bet.Works has also led to the creation of two distinct operating divisions within Bally's Corp.
The first is Bally's Casinos as the division covering all the company's land-based gaming properties. The other division is Bally's Interactive. This will include Bet.Works' sport betting operation. Also included is Monkey Knife Fight as a key Daily Fantasy Sports (DFS) acquisition earlier this year.
The company will also add SportsCaller to the interactive division. This operates as a business-to-business games provider covering free-to-play social gaming.
Bally's Corp has been moving forward on the development of its own mobile sports betting app. Currently in the testing phase in Colorado, BallyBet has plans to launch in three additional markets later this year into 2022.
George Papanier is the president and CEO of Bally's Corp. He had this to say about closing on Bet.Works:
"Since we announced the acquisition of Bet.Works last year, a tremendous amount of work has gone into developing our online betting and interactive product suite, and we are extremely confident in the superior experience that our differentiated platform will provide to our more than 14 million active customers."
Based in Rhode Island, Bally's Crop was formally known as Twin River Worldwide Holdings. It acquired the Bally's brand name as part of a deal with Caesars Entertainment to purchase Bally's Atlantic City casino resort in 2020.
Soo Kim is the chairman of Bally's Corp Board of Directors. He added his thoughts as part of the company's recent press release:
"In just a few short years, we have transformed the company from a regional casino operator into the only US gaming and entertainment company providing customers with an omni-channel experience that combines a national portfolio of best-in-class properties with unmatched digital capabilities."
He went on to say:
"With Bet.Works' market-leading technology underpinning our interactive platform, we are well positioned to capitalize on significant opportunities in what continues to be a rapidly expanding industry, and we are looking forward to launching additional interactive offerings later this year."
Bally's Corp owns and operates 12 land-based casinos spanning eight different states. Along with Bally's Atlantic City, the company has also added the Tropicana in Las Vegas to this growing list.