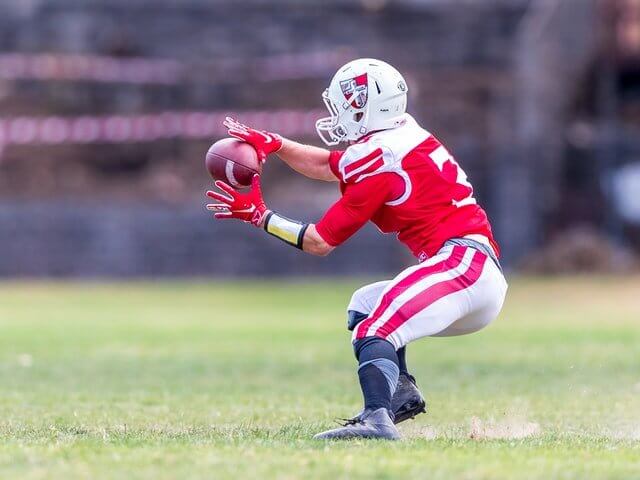 Bally's is a household name in the land-based casino industry behind signature properties in Las Vegas and Atlantic City. The new direction of Bally's Corporation remains true to establishing a notable and possibly dominant position in the realm of online gaming.
Formally known as Twin River Holdings Worldwide, acquiring the Bally's brand was part of the plan when the company bought Bally's Atlantic City last year.
Caesars Entertainment sold off its AC Boardwalk venue but it still owns and operates Bally's Las Vegas. Part of that deal also involved leasing the brand name back from Bally's Corp as the new corporate identity of this Rhode Island gaming company.
Since then, Bally's Corp has been very deliberate in its attempt to establish Bally's Interactive as a major player in the online gaming industry. One of the first strategic moves involved the purchase of Bet.Works as a sports betting platform.
Next, the company formed a strategic partnership with Sinclair Broadcasting Group to secure the naming rights of that media company's 21 regional sports networks. That brand is known as Bally Sports.
Getting 2021 off to a fast start, Bally's Interactive entered the Daily Fantasy Sports industry with its purchase of Money Knife Fight as a legitimate player in a gaming vertical dominated by FanDuel and DraftKings. This DFS provider is considered to be the third-biggest player behind the market leaders.
Just the other day, Bally's Corp announced its intentions to acquire SportsCaller. This is a sports software developer specializing in Free To Play (FTP) games. The primary market for these games where sports betting and media companies located in North America as well as globally in the UK, Europe, Asia, Australia, Latin America, and Africa.
The financial terms of the deal have yet to be released. However, Bally's Interactive is looking to launch its own suite of FTP games sometime this year.
The SportsCaller portfolio offered FTP prediction games, trivia contests, and other sports-related activities. The company also offered real money games tied to the same sports theme. Bally Bet bonus code can be used on registration at the sportsbook for a promotion.
This latest acquisition provides yet another piece of the puzzle in Bally's attempt to increase player engagement and retention in states offering legal sports betting. This move also expands the company's presence with players beyond US borders.
A company release pointed out that SportsCaller offers more than 100 different games in its overall collection. The games represent over 30 different sports covering 37 countries.
George Papanier is Bally's president and chief executive officer. He added the following thoughts in the company release covering the latest acquisition:
"I am delighted to welcome SportsCaller to Bally's Interactive alongside Bet.Works and Monkey Knife Fight. F2P products represent a core component of our interactive strategy to drive user acquisition to Bally's ecosystem. SportsCaller offers unique products and I am confident that its pioneering platform and deep international expertise will significantly contribute to our growing interactive platforms."
Collectively, all three of these additions to Bally's Interactive accentuate the parent company's commitment to the future of the entire gaming industry. By taking a diversified approach to expanding this segment of the business, this forward thinking should produce some huge dividends for Bally's Corp as a whole.