Choctaw Sportsbook Review 2021
Commercial Content | 21+ | T&Cs Apply
Following the PASPA abolishment, the Choctaw Nation was the first Tribe in Mississippi to offer sportsbooks to its customers at select casino locations.
Today, you can visit the Timeout Lounge at the Pearl River Resort and also the Choctaw Sportsbook at the Bok Homa Casino.
There are a number of sportsbooks to visit in Mississippi. Others include Hollywood Casino Gulf Coast, Boomtown Sportsbook, as well as Sam's Town Sportsbook.
Choctaw Nation in Mississippi
The Choctaw Native American tribe runs eight successful land-based casinos. Now, with the PASPA ban now gone, Choctaw has decided to expand its services into sports betting.
Since the tribe has already active for decades in the casino world and has well-organized operations, it's no surprise that they are adding sport betting services into their portfolio, starting in Mississippi.
Once Choctaw Casinos have their physical sportsbooks working smoothly, we fully expect them to transition to an online sportsbook. Be on the lookout for Choctaw Sportsbooks to go online if Mississippi regulations ever permit that.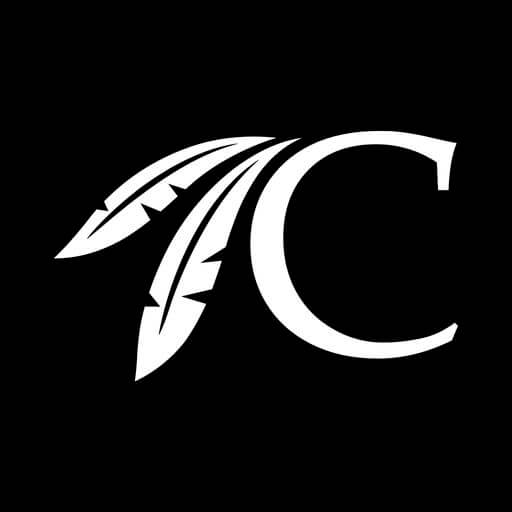 Available Sports for Betting
No matter if we are talking about offline or online sports betting, the number of available sports plays an important role in the success of a bookie. The point is to always provide customers with a variety of sports. Of course, the NFL, NBA, MLB, NHL, and NASCAR will likely be covered, but we'd also like this bookie to cover soccer, tennis, and even college sports.
Only the very best sports bookies will include Global Sports. The absolute best version of a Choctaw sports bookie should also include international Rugby leagues, Premier League, and Champions League.
This kind of variety will bring in more players to the online sportsbook, but will also make them stay loyal to the brand. As we are talking about a brand that has plenty of experience under their belt, we can expect Choctaw Casinos in Mississippi to have a wide range of sports you can bet on.