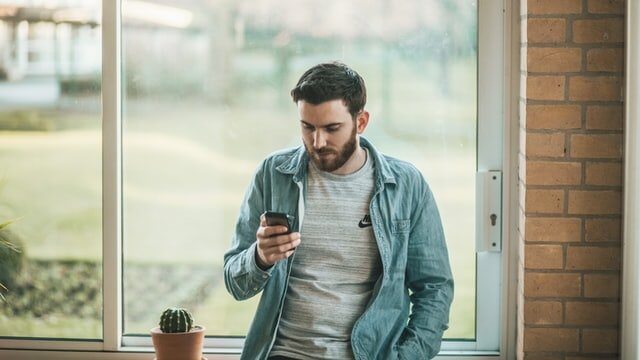 In general, the South has always been reluctant to expand legal gambling in one form or another. Even in some states where sports betting had been legalized, it has also been confined to limited locations. Two prime examples are Mississippi and Arkansas.
Each of these southeastern states were quick to legalize retail sport betting following the US Supreme Court's landmark decision in 2018. This gave individual states the right to govern and regulate sports betting within their borders.
However, each of these states have been reluctant to expand legal sports betting beyond its land-based casino venues and race tracks. Although, the fact that close to 90% of the legal wagers on sports are placed online has caught their attention.
Jump to
Mississippi Casino Introduces Mobile Betting App
Beau Rivage Resort and Casino in Biloxi now offers a mobile app for betting on sports. Owned and operated by MGM Resorts, the BetMGM betting app first went live on Nov. 10.
Players at this casino now have the ability to download the betting app through a link on the Beau Rivage website. They must be physically in the resort to place a bet but it can be made through a mobile device.
This is not the only Mississippi casino to offer this new technology. The mobile sports betting app went live at Gold Strike Casino in Tunica. This is another casino that is owned and operated by MGM.
The BetMGM app can be accessed anywhere within the Beau Rivage Resort with the exception of individual hotel rooms. That remains a work in progress. Another dead zone is the resort's parking garage.
Part of the reason for the launch of the BetMGM mobile app is aimed at Mississippi lawmakers. An effort to pass the proper legislation legalizing online mobile sports betting throughout the state is underway.
Latest Hollywood Casino News
The Arkansas Racing Commission Considers Legal Mobile Sports Betting
The Arkansas Racing Commission (ARC) is the governing body controlling legal sports betting in this state. To date, the only way to legally bet on sports is at one of the three retail sportsbooks located in area casinos.
Along with legal betting at Oaklawn Racing Casino in Hot Springs, the other two legal books are located in the Saracen Casino Resort in Pine Bluff and Southland Casino Racing in West Memphis. Plans are underway for a fourth casino and sportsbook in Pope County.
The ARC has been discussing the possibility of changing the rule prohibiting legal online betting on sports. There would need to be an open 30-day window for public comment followed by a formal vote by the commission.
A state legislative committee would also have to voice its approval as part of the process. If everything continues to move forward without any unforeseen delays, legal mobile sports betting in Arkansas could go live in time for the NFL's 2022 Super Bowl.
That seems overly optimistic given the past opposition that has existed in this state. However, lost tax revenue to neighboring states like Tennessee is a major contributing factor towards approval.