1st Jackpot Sportsbook 2021
Commercial Content | 21+ | T&Cs Apply
At 1st Jackpot Sportsbook, get great lines on your favorite sports from the same experienced folks that brought you the Sportsbook at Hollywood Casino Tunica. And don't forget to visit 1st Jackpot in February to bet on the Super Bowl.
Contents


1st Jackpot Sportsbook Mississippi
With PASPA abolished in May 2018, every US state gets the chance to decide on its future when it comes to sports betting. While a few have already said "no", many others have welcomed the option. Much like state lotteries, sports betting is seen as a new source of tax revenue for programs like education and infrastructure.
Mississippi hit the ground running by legalizing sports betting the day PASPA was overturned. Casinos have already started working hard on implementing sports betting in their casinos. After all, it is going to bring in even more customers who like having fun in a completely different way than casual casino visitors.
There is an issue though. Even though Mississippi has adopted sports betting, online gambling is still not included in the legislation. It might take years before local casinos get the chance to go online making it easier for anyone in Mississippi to place their bets online.
1st Jackpot Casino has opened a land-based sportsbook already, but let's take a look and see what might happen when they go online.
1st Jackpot Online
Judging from what the brand is offering offline, we can speculate about what we could see become available if the brand moves online. Casino game titles are sure to be a staple at 1st Jackpot, but nowadays it's standard practice that if a casino also has a sportsbook, it's published as well.
From their physical sportsbook location, look for all those bells and whistles to move online. That means, opportunities to bet on a variety of sports and leagues, enhanced odds on specific games, special bonuses or promotions, and an intuitive betting system.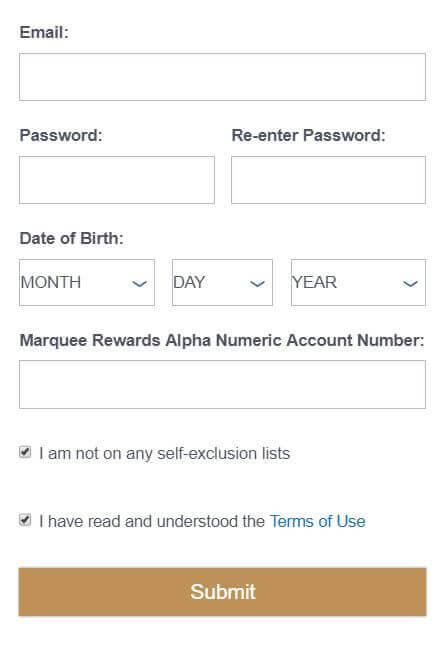 1st Jackpot Mobile Sportsbook
If the MS online gambling laws change, it's likely 1st Jackpot will launch a mobile sportsbook. Probably, this would be a shared betting app between 1st Jackpot and Hollywood Tunica. Penn National, owner of Hollywood casinos across the US, already have a great betting app in PA.
As a business move, this is what they should do. Naturally, it depends on the law. But an increasing number of people betting on sports do so on mobile devices. And this number just keeps growing in every state it's legal. Therefore, if MS really wants to bring home the bacon, they'd do well to legalize online gambling soon.
We will have to wait and see whether a 1st Jackpot app is going to see the light of the day. It all depends on how the Mississippi gambling laws shake out. But who knows, maybe in a couple of years we get to see gambling going online in this state, like in many others.
Sports Betting at 1st Jackpot
It is great that the 1st Jackpot Casino was able to introduce sports betting after all these years. But making the shift to making online betting a possibility is still impossible. Hopefully, as the years go by, we might expect some sort of legal regulation that touches upon online and sports betting in Mississippi.
At that time, we might expect the online bookie to offer several different sports. We are referring to betting on sports such as:
Football
Baseball
NBA
NFL
NHL
Soccer
And many other types of sports that include tennis, cricket, and other single or team sports. Like we've already mentioned, all we can do is remain patient for 1st Jackpot Casino Sports. It might come online if this form of betting becomes legalized.
1st Jackpot Casino Customer Support
Customer support is an integral part in any business industry. It is no different when it comes to gambling and sports betting. In fact, these are the industries where building customer trust pay off incredibly in the long run.
So we hope that once the 1st Jackpot Casino goes live, there are going to be several different channels of communication open to the customers.
We expect to see live chat, email, and a phone available for all those who need assistance with using the platform. Even though we are far away from this, it has to be said, because it is something that is extremely useful for people.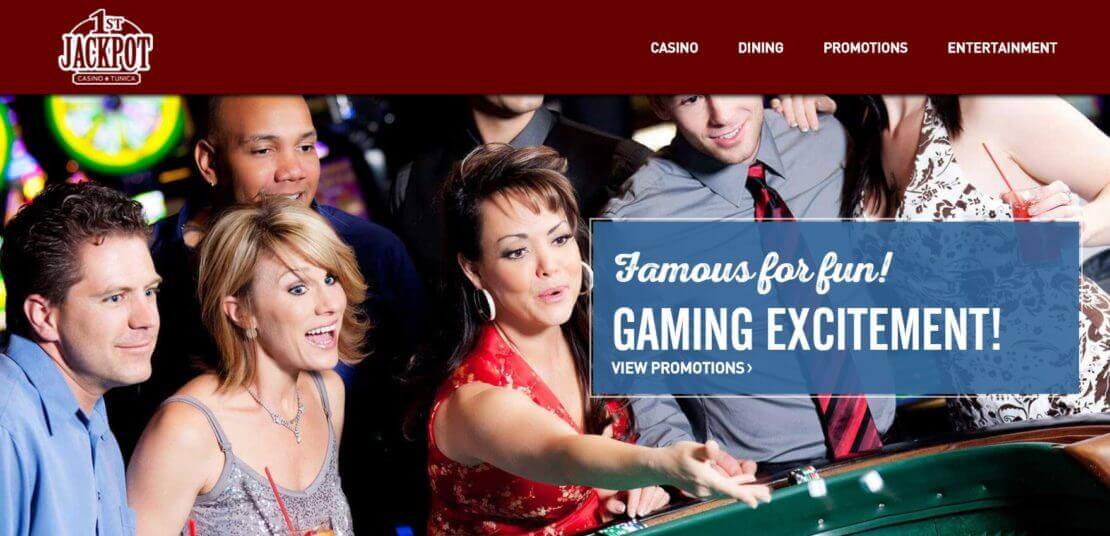 Payment Methods
The principle is always the same with payment methods; the more the merrier. Simply put, 1st Jackpot makes it easy to bet on sports.
These are some of the things that we would like to see from 1st Jackpot Casino if online gambling ever becomes regulated in the Magnolia State. Before that reality, you can always head over to 1st Jackpot Casino and enjoy playing games in their location. With amazing space, you are bound to have a great time while playing with your friends.
1st Jackpot Casino Sportsbook Score
Summary
1st Jackpot Casino has a new operating sports book in Mississippi and by all accounts, the launch has gone smoothly! Check it out today. For them to get 5 stars, MS needs to regulate the online world and 1st Jackpot needs to move a sports betting product online.