Washington DC Online Sports Betting 2020
Commercial Content | 21+ | T&Cs Apply
In Washington DC you are allowed to bet on sports. Although, there are a few need-to-know pieces of information first!
DC sports betting will operate under a Lottery framework, similar to Delaware sports betting. That means that the DC Lottery will be the official regulatory authority regarding sports betting.
If a company wants a license to offer online, mobile, or retail sports betting, it must go through the DC Lottery. There will be two types of licenses in DC, they can be described as follows:
Class A Licenses
Class A sports betting in DC will allow mobile betting within buffered zones of the facility.
Class B Licenses
Class B licenses will allow retail establishments to take sports bets within the facility. There are no maximum Class B sports betting licenses in DC, but these three restaurants have already submitted their applications.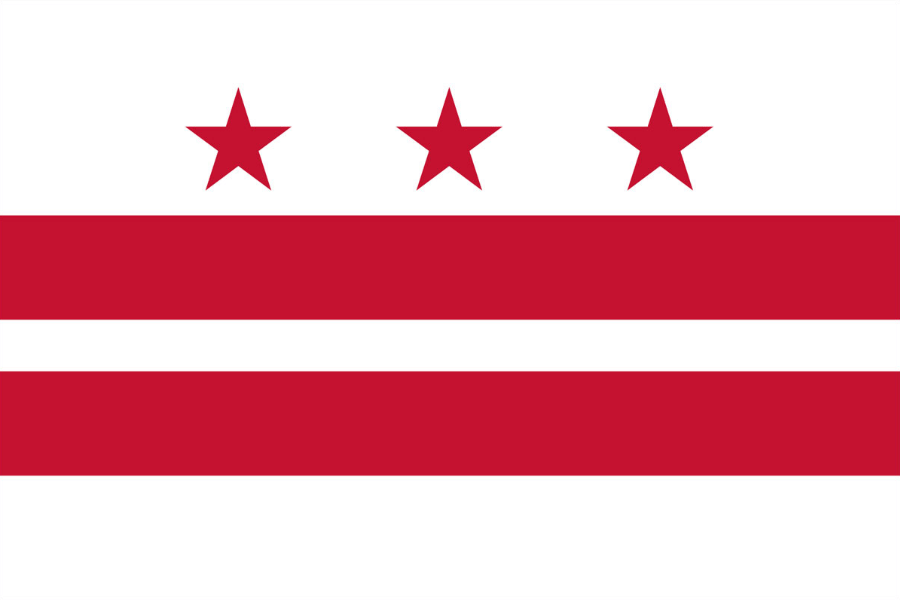 Is it legal to bet on sports in DC?
In short, yes. While the district's gambling laws are still restrictive of both online and in-person gambling, and many of the neighboring states allow either sports betting and/or casinos, you can still bet on sports in DC.
However, it was a bit of a winding road to get to regulated sports betting in the Capital.
Online casinos in DC remain in opposition to the regulatory authorities.
Sports betting legalization process
On September 18, 2018, the Sports Wagering Lottery Amendment Act of 2018 was proposed by the Councilmember Jack Evans. This bill, which has an aim of regulating and legalizing sports betting in the Capitol district, will try to bring some of the $150 billion in illegal sports betting revenues nation-wide into the fold of the treasury, while at the same time providing strong regulations which will ensure that the players can be confident that no foul play will happen. The idea is for the District Lottery to be in charge of regulatory oversight.
The bill was presented and the hearing was set up on October 17, 2018, and right now it is expected to pass the vote of both the finance committee and the full 13-member council. If it passes, it will then be upon the Mayor to sign it, at which point it goes to the Congress for a 30-day layover period. If no action is taken upon the bill for 30 days, then it automatically becomes law in the District of Columbia.
The idea is to have sports betting set up and functional in Washington D.C. by the beginning of the next MLB season which is in early spring 2019. Whether this will happen or not, remains to be seen.
The District has jumped on board the Post-PASPA fever, which seems to have gripped all the surrounding states. It will seek to prevent the loss of tax revenue to the neighboring states, as the players from D.C. would certainly go to either Delaware, New Jersey or West Virginia to place their bets.