Puerto Rico Online Sports Betting
Puerto Rico sports betting could be legal at some point in 2021, but there are still some steps that need to be taken.
Puerto Rico is hoping to launch sports betting by the start of the MLB season, but they are running out of time.
New pieces continue to be added to any PR sports betting bills, and that continues to delay the process. The Puerto Rico sports betting market could be large, and plenty of top sportsbooks will target the market.

Puerto Rico Sportsbooks
Puerto Rico online sports betting has been the major focus of any sports betting legislation, but in-person betting will also be offered. This will create a large number of betting opportunities for bettors, and should help the market grow quickly.
In-person registration has been included in the latest PR sports betting laws, and that could put a damper on the launch when it does occur. States in the US that have in-person registration have failed to compete with those markets that allow for remote registration.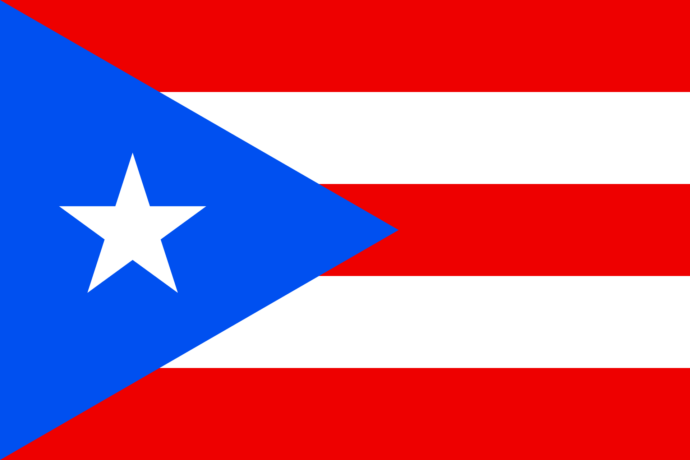 PR Sports Betting Rules
Puerto sports betting will allow betting on professional, international, and collegiate sporting events. A complete list of PR sports betting rules has not yet been released, but that will occur before the industry launches.
Esports is also expected to become a potential PR sport betting market, but there has been some recent debate surrounding this issue.
Learn about online sports betting in other states
PR Sports Betting Regulations
Senate Bill 1534 was recently signed into law by Wanda Vázquez Garced, and that has made PR sports betting legal. This law also allows esports tournaments to take place in Puerto Rico.
The Gaming Commission of Puerto Rico will oversee and regulate the new industry, and that group will be tasked with issuing sports betting licenses.
Now that sports betting is officially legal in Puerto Rico, there are still additional rules and regulations that need to be passed before sports betting can launch.
Summary
Most experts believe that PR sports betting will launch at some point in 2021, but an official launch date has not yet been announced. A launch prior to the 2021 MLB season was the initial goal, but there are steps that still need to be taken.
Puerto Rico online sports betting is expected to drive the industry when it first launches, but in-person registration will be required. This will force bettors to visit a brick-and-mortar casino, and that could keep some from creating an account.
The PR sports betting industry will be very similar to the United States, with many of the same sportsbooks looking for a license.