Washington DC Online Gambling 2021
Commercial Content | 21+ | T&Cs Apply
The District of Columbia is very restrictive when it comes to all forms of gambling (excluding lottery). However, as far as the Daily Fantasy Sports are concerned, they are considered to be the games of skill, and as such do not fall under the gambling law.
There are, basically, no online DC casinos, nor is there a way for one to be opened. D.C. does not grant licenses and most of the residents' gambling activities take place in the neighboring states, as there are multiple casinos that are just an hour away by car. This has not gone unnoticed by the authorities in the Capital, who are now seeking to find a way to legalize and regulate gambling in the District.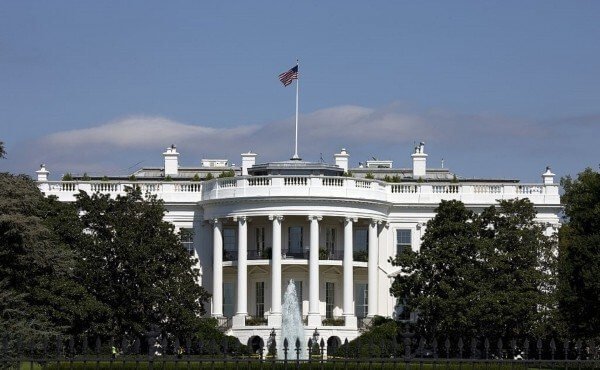 The Future of Washington, D.C. Online Gambling
The first move has been made by pushing for the legalization of sports betting, both online and in-person. This could be a landmark ruling in the District, which might open doors to further legalization of other forms of gambling.
With the sports betting bill, it is expected, if all goes well and the bill passes, that Washington D.C. sports betting was to be up and running by the start of the 2019 MLB season.
But of course, these sorts of things are easier said than done, and after months of delays. those hoping to get a piece of the Washington D.C. sports betting pie will have a chance to apply to the District of Colombia Government Office of Lottery and Gaming (OLG). So, sports betting is on the way, with the DC City Council approving a single vendor, Intralot, to be the official provider of sports betting in the district. DC sports betting will follow a similar lottery-operated framework like its neighboring Delaware.
The idea is to legalize both in-person betting at various access points (which, according to some sources might even include hotels) and online betting through sports betting applications for mobile phones.