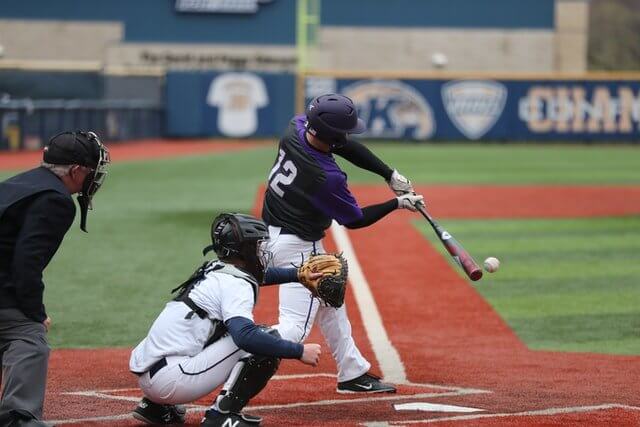 When the state of Arizona was going through the process of legalizing sports betting, retail sportsbooks in professional sports venues was part of the proposal. The District of Columbia followed suit to allow legal sports betting at Capital One Arena and Nationals Park.
Local lawmakers in the city of Chicago are now looking to do the same thing. The three main sports facilities in that city are Soldier Field for football, Wrigley Field for baseball and the United Center for basketball and hockey.
Two other city sports venues included on the list would be Guaranteed Rate Field and Wintrust Arena.
While the current measure has a high level of support, it also has its opponents. Interestingly enough, the strongest opposition is coming from gaming company that has submitted bids for land-based casinos in the city.
Jump to
Rush Street Gaming Voices Opposition
Rush Street Gaming has submitted two bids to build and operate a casino in Chicago. Chairman Neil Blum is concerned that sportsbooks in city sports facilities would have a major impact on casino revenue and tax revenue for Chicago. He stated:
"The great locations of Wrigley Field and the United Center…will draw lots of sports betting customers who therefore wouldn't go to the casino."
He also noted a study that showed a loss of close to $60 million in casino business and $12 million annually in city taxes. What he did not note was the added tax revenue the retail sportsbooks would bring in.
As counsel to Chicago Mayor Richard Daley, Mara Georges was quick to point out the impact on Rivers Casino in Des Plaines. This gaming venue is owned and operated by Rush Street.
Georges also added that legal sports betting in soldier field might persuade the NFL's Chicago Bears to stay in the city. The team is considering a move to Arlington Heights to build a new football stadium.
Chicago Aldermen Split on the Issue
A vote on the measure has yet to take place. However, there was also opposition from council members during a recent meeting on the proposal.
South Side Alderman Anthony Beale was one of the most vocal opponents. He called it "one of the worst pieces of legislation" in terms of legal gaming. He also added:
"And it could not be at a worse time, when we in this city are trying to get a casino, not knowing if…this could really turn one of these people off who could be one of our potential bidders from opening up a casino."
Another city lawmaker voiced concern over where the tax revenue from stadium sportsbooks would be directed. Part of the tax revenue from casinos has been earmarked for public pension funds.
State lawmakers in Illinois have already approved retail sportsbooks housed in professional sports venues. Chicago would have to lift its current ban to bring them into city facilities.
Alderman Walter Burnett Jr. is the primary proponent of this new ordinance. His ward houses the United Center. He is looking to bring year round activity to the home of the Chicago Bulls and Chicago Blackhawks. This would boost the city's take on amusement taxes.