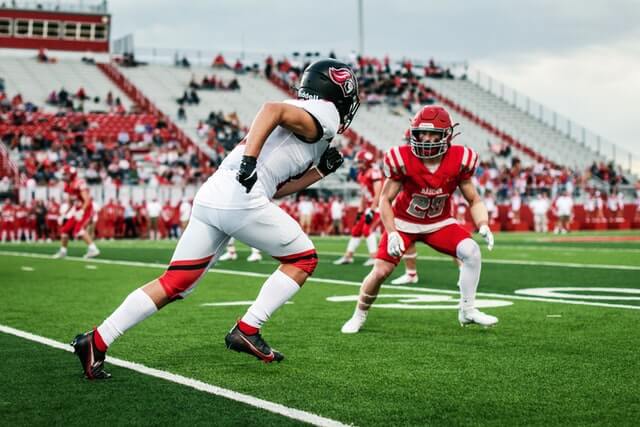 Washington State launched legal sports betting on Sept. 9 at the Snoqualmie Casino. This was just in time for the first game of the 2021 NFL regular season.
An amended gaming compact between Washington Governor Jay Inslee and several gaming tribes legalized retail sports betting in certain designated tribal casinos. However, there were no provisions for legal online sports betting across the entire state in that amended agreement.
That situation has recently changed to a certain extent. The Snoqualmie Tribe took a very innovative approach to bring Washington State online sportsbooks to in-state fans. The tribe developed its own mobile sports betting app that can be accessed at its casino property.
Jump to
Partnering With IGT
The Snoqualmie Casino mobile sports betting app is powered by International Game Technology (IGT). This app employs GeoComply's on-premise online sports betting solutions. This is referred to as Pinpoint.
Pinpoint gives patrons at the casino the ability to place mobile bets on the games. Sam Basile is the General Manager at Pinpoint. He added the following insight into this new application:
"To permit patrons to wager from within the Snoqualmie Casino and its immediate surroundings, while excluding areas like their convenience store, is a complex geolocation requirement that is made possible by our Pinpoint technology. We are excited to be part of this new chapter of gaming in Washington State."
He also made the point of noting that this is the first tribal casino in the state to offer this type of online sports betting technology. The Snoqualmie Casino is located around 30 minutes from Seattle and it is the closest sportsbook to the city.
The primary benefit of this online mobile app is convenience while at the casino. Bettors are no longer tied to stand-alone kiosks and betting terminals at the sportsbook counter. CEO and President of the Snoqualmie Casino Stanford Le added:
"We look forward to introducing the convenience and enhanced user offering of mobile sports betting as the newest addition to our resort guest experience."
Read about sports betting in more states
Advanced Sports Betting Technology
GeoComply is designed primarily for fraud prevention and other cybersecurity solutions. It can also assist in verifying a user's true digital identity. This award-winning technology has been instrumental in meeting the needs of the highly regulated online sports betting and iGaming market in the US.
This technology has also been adapted to meet the growing needs of video streaming, online banking, and cryptocurrency industries. The company's current list of customers include Amazon Prime Video, BBC, and Akamai.
Also included on this list are FanDuel, DraftKings, and BetMGM as the three biggest US-based sportsbook operators in the marketplace.
GeoComply has been installed on over 400 million mobile devices on a worldwide basis. It analyzes more than three billion transactions each year.
Washington State's First Retail Sportsbook
It is appropriate that Snoqualmie Casino was the first tribal gaming venue to launch mobile sports betting. This follows right in the footsteps of being the first retail sportsbook to go live in the state.
At the grand opening of the casino's sportsbook on Sept. 9, former Seattle Supersonics' standout Shawn Kemp placed the first legal wager.