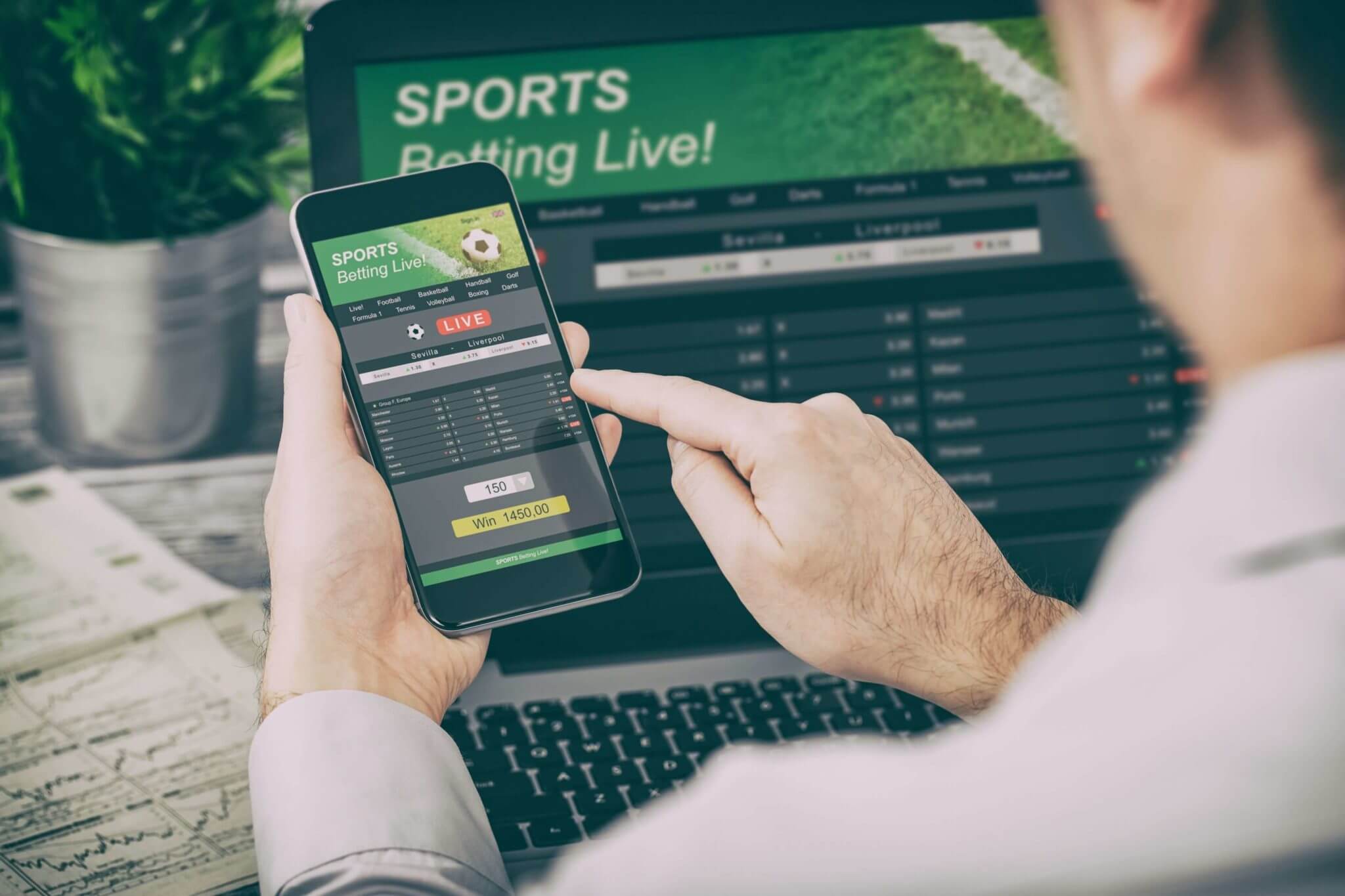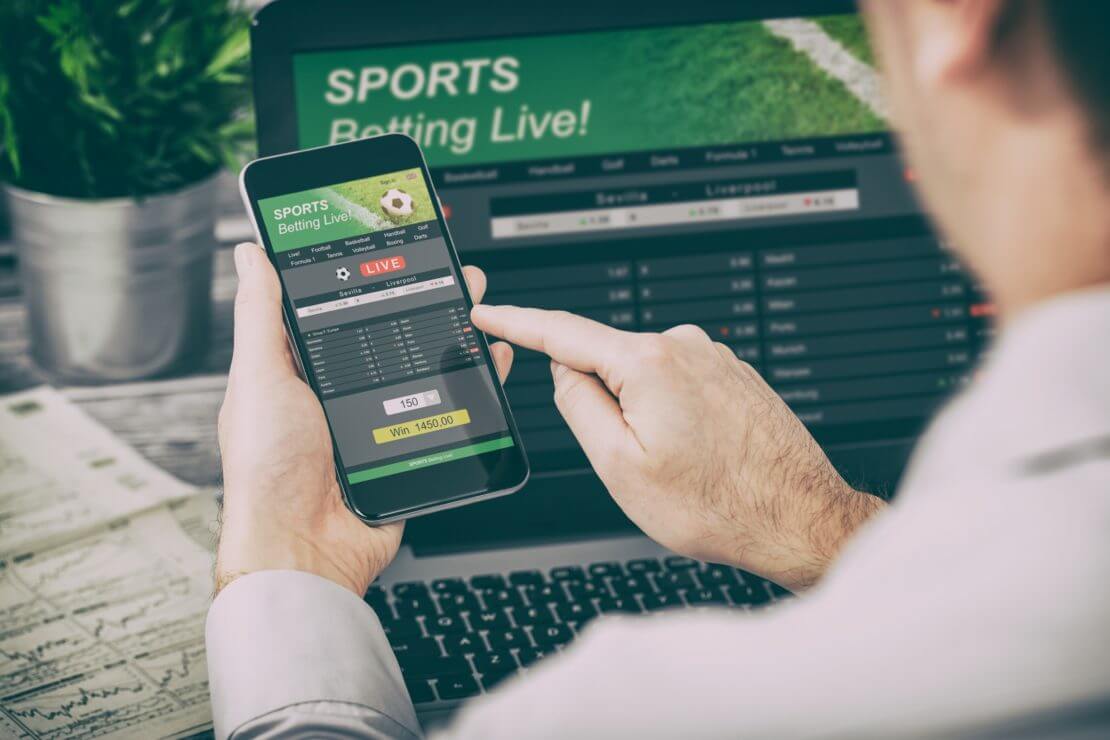 The state of Washington legalized sports betting earlier this year. However, the approval process for regulating this form of gambling is just starting to take shape. State regulators tasked with this responsibility have set a timeline of spring of 2021 for their release.
The announcement was made at a recent Washington State Gambling Commission (WSGC) meeting. If everything goes according to plan, a key component of the process will have been completed. This projected timeframe would also be around a year after state lawmakers first approved sports betting legislation.
When the first legal sports bet in Washington can actually be placed may take some time. Optimistically, it could coincide with the start of the 2021 NFL season.
In other business at December's meeting, the WSGC may not have to repay a $6 million loan it received from the state. This was meant to help the commission shutdown any illegal sports betting operations.
Since the entire legalization process has dragged on longer than expected, Gov. Jay Inslee has prepared a budget that does not include the repayment of that loan. Gambling Commission CFO Chris Stanley was quick to express his gratitude to the governor for his actions.
Stanley added that "this is really great news, it gives us a lot of flexibility. I'm grateful to the governor for putting this in the budget."
The WSGC is also working on a "pre-licensing" process for potential sports betting operators, such as DraftKings, Fanduel, BetMGM, and others. This is designed to help speed things up once the set of regulations have been put into place. The packet would designate all the information needed for the licensing process.
The timing on this initiative is Jan. 15 to align with that month's WSGC meeting. If the actual regulations for sports betting are approved by mid-March, the timeline for the actual launch could be streamlined.
Provisions of the Washington state law approving legal sports betting are much more restrictive than most other states. Live sports betting will only be legal in tribal casinos. There is a total of 29 casinos operating in Washington.
Most tribal casinos are located along the Interstate 5 corridor. This runs from Tacoma in the south all the way to the Canadian border.
The law, as written, does not include a component for legal online and mobile sports betting. The only way to bet on sports in Washington would be at a tribal casino with a sports betting license.
To date, four different tribes are in the process of adding legal sports betting to their compacts. The long-term goal is to come up with standardized language that could be used in multiple compacts.
This has been a fairly busy year for legal sports betting in the United States. Tennessee went live on Nov. 1. Virginia joined Washington in approving legislation through its House and Senate. Virginia will offer just online and mobile betting through an anticipated launch in January of 2021.
Three additional states, Louisiana, Maryland, and South Dakota recently approved legal sports betting through a November voter referendum. Each will now begin the regulatory process to define the specifics.