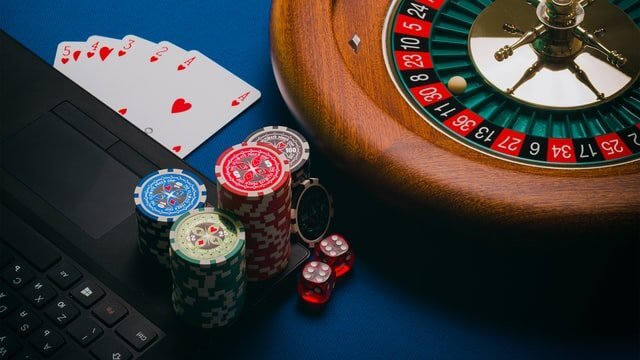 New compact agreements between Governor Jay Inslee and several gaming tribes were recently approved by the federal government for Washington sportsbooks. These amended compacts include provisions for legal sports betting through retail sportsbooks in tribal casinos.
Altogether, 16 different Washington gaming tribes are making plans to offer legal sports betting in their gaming establishments. The governor signed off on most of these amended compacts on July 6. From that point, the US Department of the Interior had 45 days to review and approve these new gaming agreements.
With approval from the federal government, the ball is now in the gaming tribes' court to go live. The target date everyone was shooting for was the start of the new NFL season. However, the logistics of launching a retail book will probably trigger a staggered start.
The whole approval process goes back to last year. State lawmakers passed a bill that allowed sports betting in tribal casinos. However, legal online sports betting through mobile sportsbook apps was not part of that legislation.
Nonetheless, Washington will be one of the latest to join the list of states offering legal sports betting.
The Snoqualmie Gaming Commission has aggressive plans in place to open a retail sportsbook as soon as possible. This gaming tribe owns and operates the Snoqualmie Casino.
Many of the other tribal casinos are targeting a launch for October or November. The Spokane Tribe owns and operates two tribal casinos in Airway Heights and Chewelah. This gaming tribe is looking to go live with their retail sportsbooks in the next few months.
Learn about online casino in more states
Javier De La Rosa is the general manager for the Spokane Tribe Casino. He mentioned that their retail sportsbook will be part of a general expansion plan. This expansion is expected to be completed in November. De La Rosa also mentioned that the retail book will be state of the art.
The Kalispel Tribe owns and operates Northern Quest Casino and Resort. Plans are underway to add sports betting to their gaming options along with slots and Blackjack. With construction already underway, the project should be completed in around five weeks.
Kevin Zenishek is the executive director of operations at Northern Quest. He expressed optimism that his casino's retail sportsbook will be open by mid-October. It will be located on the main floor of the gaming facility and offer its own separate space.
The sportsbook will be outfitted with several large television screens and a full-service bar. To prepare for the opening, Northern Quest's website has already posted a "Sports Betting 101" link.
Northern Quest has partnered with International Gaming Technology (IGT) to operate the on-site betting system. Betting will be available at the book's main counter along with stand-alone betting kiosks. Future plans call for on-site betting via a mobile app.
The goal for most of Washington's gaming tribes is to capture as much of the football season as possible. The NFL's Seattle Seahawks will be a major draw for in-state sports bettors.
College football's bowl season this year will be another big draw. However, betting on in-state college teams such as the University of Washington will not be allowed under state law.